Card Payment Security – Survey
Syntec investigates Call Centre Professionals' views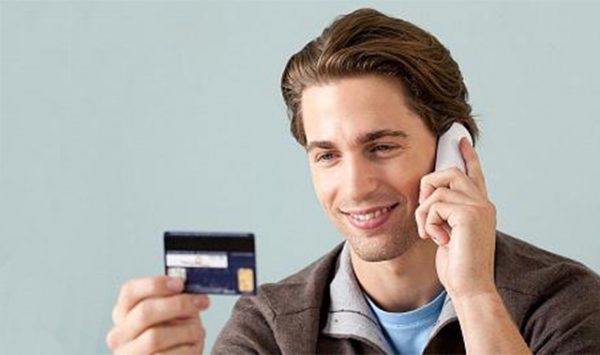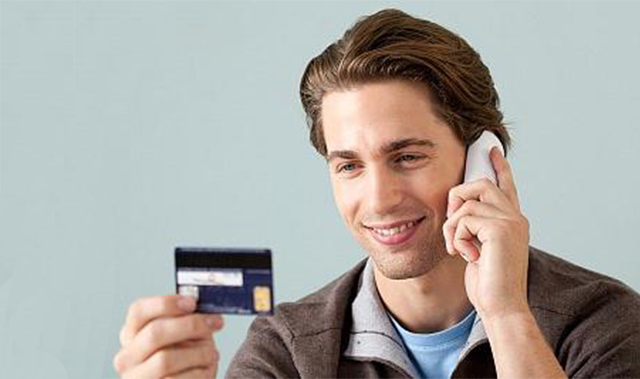 New Data Protection laws are increasing the pressure on call centres and their management to keep their customers' personal data secure.
Nowhere is this more important than in the realms of card payment security.
Syntec is therefore conducting two separate surveys, amongst consumers and call centre professionals, to explore current views and expectations.
So if you work in the contact centre or payment security industries then Syntec would like to hear from you so they can learn more about how industry professionals currently view payment card security in contact centres.
The survey takes less than 5 minutes to complete and you could win an Amazon Echo if you take part before 10 June 2018.
To take part in the survey please Click Here
---
Additional Information
For additional information on Syntec visit their Website or view their Company Profile