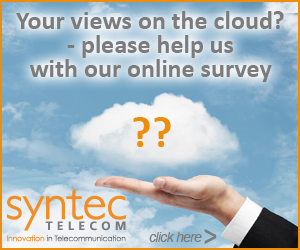 Providers of cloud contact centre technology are keen to promote their advantages. Our new survey looks at the key questions from the viewpoint of contact centre staff and managers.
The survey covers:
What improved functionality would the cloud give us?
Does the cloud offer true multi-channel capability?
What about security?
Will voice quality be good enough?
Will reliability be up to scratch?
To complete our short survey you should be actively working for a contact centre as an advisor, supervisor or manager – Complete our confidential survey and find out what your peers think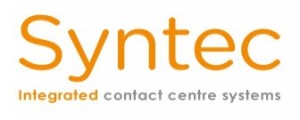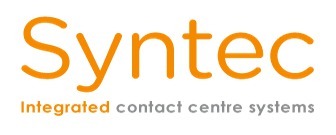 Survey participants will receive a final report full of easy-to-digest chunks of useful information, summarising the views of consumers, contact centre professionals, IT and general managers from different industry sectors. The report will share some top tips on the opportunities and threats of cloud contact centre solutions, now and in the future.
The survey is being carried out by Davies Hickman Partners, an independent market research organisation working on behalf of Syntec Telecom. The final report will be sent at the end of the summer.
Complete the survey here by the 7th August 2014 by Clicking Here 
For additional information see Syntec's Company Profile