Syntec Telecom's 3rd annual tracker survey reveals overwhelming growth in demand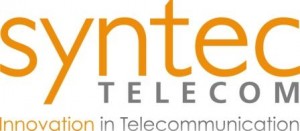 Syntec Telecom's 3rd annual tracker survey reveals that much publicised recent data breaches have increased further the demand from today's consumers for new payment technologies to tackle fraud in contact centres.
60% say they are reluctant to purchase a product or service when faced with paying over the phone.
This year's survey revealed an increase to 75% of consumers saying they felt organisations should be doing more to prevent credit and debit card fraud, with only 1% feeling that payment over the phone to a contact centre is secure.
Sophie Keen, Member Recruitment Manager, CIFAS Internal Fraud Database, recently commented;
"Over 20% of the internal fraud cases reported by CIFAS Members in 2013 were committed in contact centres with many of these offences involving staff disclosing customer or commercial data to organised criminal, third parties."
46% of consumers felt technology should be used to hide credit card details from contact centre agents and a huge 67% felt that as a general rule companies should not be allowed to keep their credit or debit card details on their databases.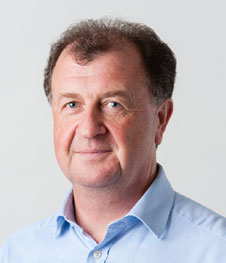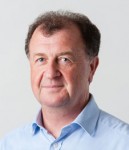 Simon Beeching, Director at Syntec Telecom, says;
"Our survey is now in its 3rd year and shows that today's consumers are more aware of the risks than ever. The message from consumers is clear; organisations need to speed up their adoption of new and more secure payment methods or risk losing business."
For additional information see Syntec's Company Profile