SVL Business Solutions, the UK's most experienced provider of multimedia interaction recording and advanced contact centre applications, has appointed Catriona Connelly as Support Manager.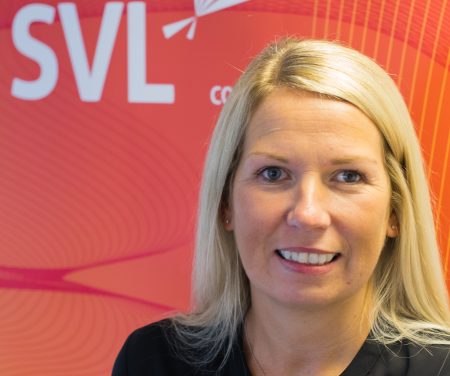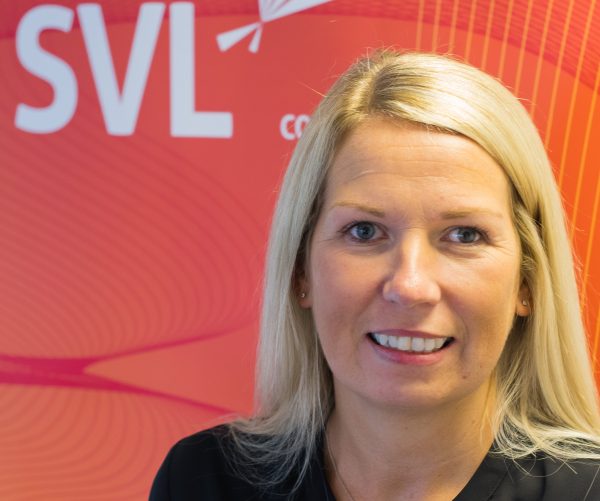 Based at the company's headquarters in East Kilbride, she will be responsible for the day-to-day running of the service desk and support teams to ensure the delivery of outstanding levels of support to users operating in a wide range of market sectors across the UK.
With a BSc in Computer Science, Catriona has over 19 years' experience in the provision of IT support and joins direct from Ageas where, as IT Support Team Leader, she managed a team of support analysts across the multi-site organisation. During this time, she successfully standardised support processes and merged three IT services desks into a single, multiskilled virtual team that improved call handling and fault resolution for customers. Catriona also won the company's 'IT Manager of the Year' award on multiple occasions.
According to David Kindness, Professional Services Director at SVL Business Solutions:
"We are delighted to welcome Catriona to the SVL team and her proven support management expertise will be crucial in enabling us to gear up to meet the enhanced SLAs that we are now offering to our customers.
The ability to deliver industry-leading levels of support adds a significant competitive advantage and further consolidates our leading market position."
---
Additional Information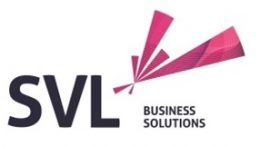 SVL Business Solutions is the UK's most experienced provider of multimedia interaction recording and advanced applications to contact centres, financial institutions, public safety, local authorities and utility companies. As well as being NICE's leading Platinum Partner with the largest customer base in the EMEA region, SVL Business Solutions is the only UK partner with a full set of accreditations demonstrating its commitment to consistently meeting the needs of customers in a broad range of market sectors.
For additional information on SVL Business Solutions visit their Website or Email