Companies carrying out direct marketing have been reminded that properly screening numbers against the Telephone Preference Service (TPS) register is much cheaper than a fine for making nuisance calls.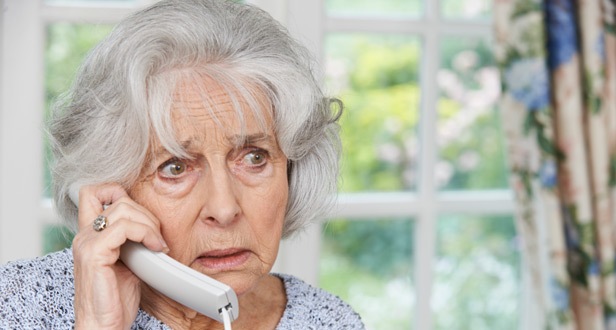 The warning comes after domestic energy saving firm Home Logic UK Ltd  was given a £50,000 penalty by the Information Commissioner's Office (ICO) for making marketing calls to people who had made it clear they didn't want to be contacted in that way.
The TPS allows people to register their number and opt out of receiving marketing calls. Between April 1 2015 and July 31 2016, it received 133 complaints from members of the public about nuisance calls made to their TPS-registered numbers by Southampton-based Home Logic. A further three were made by callers passing themselves off as the firm.
Home Logic said it licensed the numbers it used to make marketing calls from third-party providers. It then uploaded that data to an electronic dialler system, which screened the numbers against the TPS register.
However, that system was unavailable for 90 days out of 220 between April 2015 and March 2016, due to technical issues. On those days, Home Logic continued to make unsolicited marketing calls without any alternative screening against the TPS register.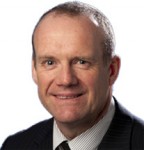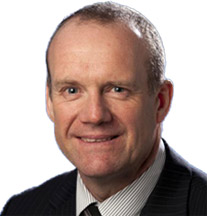 ICO Head of Enforcement Steve Eckersley said:
"Organisations have no excuse – they know that calling people on the TPS register is against the law and that we will come down hard on them if they don't respect the public's right to privacy.
"We continue to see companies suffering the financial and reputational consequences of being caught making nuisance calls, which could have been prevented if they had invested in a TPS licence and made proper use of it. It is baffling that some firms continue to take this business risk."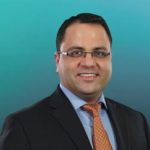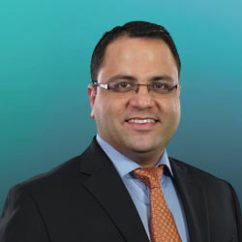 Comment from Ashish Koul, President at Acqueon:
"The fine and warning issued today by the ICO, after Home Logic UK made almost 1,500,000 unsolicited direct marketing calls resulting in 133 complaints by consumers registered with the Telephone Preference Service, highlights a worrying trend of businesses failing to ensure ethical outbound marketing activity.
Those organisations that choose to ignore customers' rights will continue to face both sanctions from the ICO and punishment by their customers – who are unlikely to keep frequenting the business.
There is no excuse for this activity, considering the ready availability of technologies that can check and screen hundreds of thousands of 'Do Not Call/Contact' (DNC) records in a matter of seconds. Now is the time for businesses to put in place the right systems, which will help them to avoid making costly mistakes that could mean further fines and annoyed customers."
---
Additional Information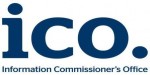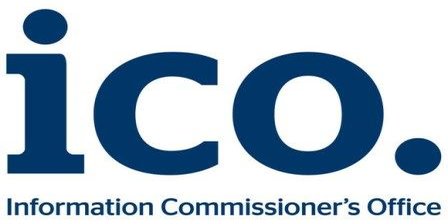 The ICO has had statutory responsibility for the TPS since December 2016. Firms engaged in direct marketing can subscribe to the register for 12 months for a cost of £2,640, or less for limited geographical areas or for time-specific periods.
For additional information on ICO visit their Website
For additional information on Acqueon visit their Website