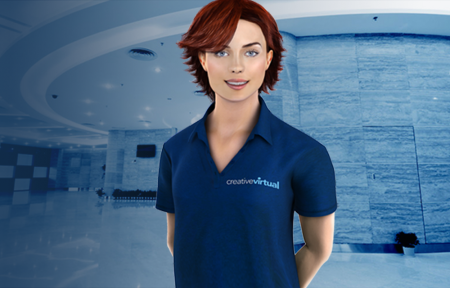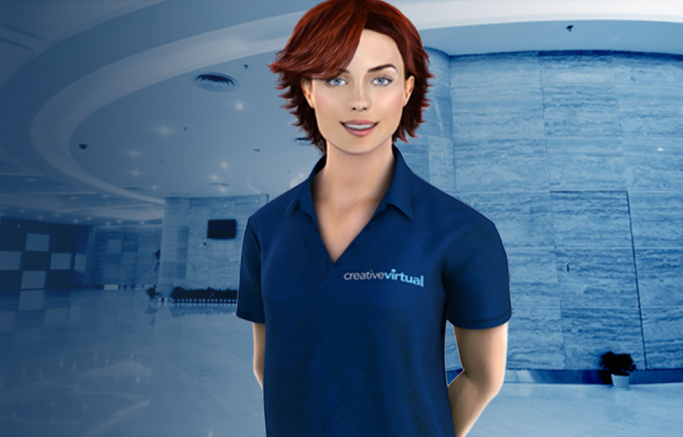 Over the years, companies have invested millions in their contact centres to provide support to customers calling to purchase, enquire, complain, apply or seek assistance. Traditionally, this has been the 'tried-and-tested' option as companies continued to invest in their contact centre in order to build their customer support capability. But as customers have moved to digital channels, this approach is no longer enabling organizations to meet their customers' expectations.
Today's customers want effortless interactions with organizations. Research shows that they are increasingly leveraging self-service and digital channels for customer service for this reason. However, at first we were seeing the change to self-service happening separately from the contact centre, particularly in Asia Pacific, which was creating new challenges for companies and not delivering the seamless omnichannel service customers were expecting. The change to self-service needs to happen in conjunction with an evolution of the contact centre and an internal shift in attitudes toward joined-up customer engagement across traditional and digital channels.
It's key for organizations to recognize that it's more than just support today's online customers want – they want an effortless experience. This means companies need to embrace the digital channels and build smart help online, not force customers to use a traditional search tool that returns pages and pages of results. Customers also want a seamless experience and the option to escalate from self-service to human-assisted service if they want or need further support.
Creative Virtual's V-Person™ intelligent virtual agent and chatbot technology enables organizations to provide customers with smart online help, and is designed to be integrated with the Genesys platform to provide a seamless experience. Backed by V-Portal™, a powerful knowledge management, workflow management and business intelligence reporting platform, V-Person virtual agents engage customers in natural language conversations. They can be deployed across contact channels from a single knowledge base to provide an instant, single answer to users for consistent, accurate support.
By offering customers an easy and convenient way to self-serve, organizations are seeing call deflection rates of 20-30% and reductions of up to 80% in live chat sessions. With customers empowered to self-serve for transactional queries and troubleshooting common problems, contact centre agents also benefit from no longer having to deal with the tedious and repetitive task of answering those basic questions. This frees up agents to develop expertise in dealing with more complex issues that require human assistance.
Based on a set of customisable rules and triggers, the virtual agent can seamlessly escalate users from virtual to real agent, with a complete history of their conversation being passed to the live agent. This provides a seamless experience for customers because they are able to continue their conversation within the same application. Live agents see a copy of the complete conversation history so they know exactly what the customer is asking and what information has already been provided. They can then pick up the conversation where the virtual agent left off without the customer needing to repeat the question or issue.
With properly integrated virtual agents, customers benefit from 24/7 access to consistent, accurate and personalized information and a convenient, seamless customer experience. Contact centres benefit from lower costs, reduced staff turnover and more engaged, skilled and happier agents.
---
Additional Information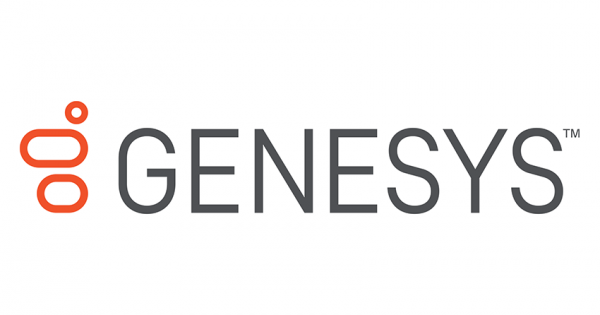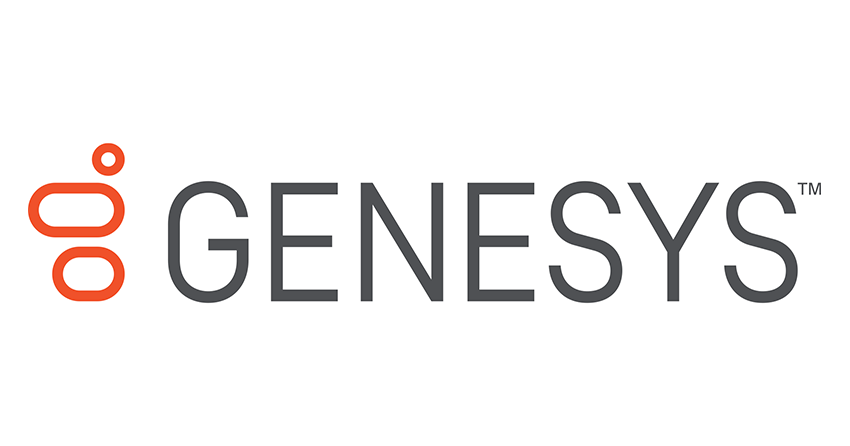 Genesys® powers 25 billion of the world's best customer experiences each year. Our success comes from connecting employee and customer conversations on any channel, every day. Over 10,000 companies in 100+ countries trust our #1 customer experience platform to drive great business outcomes and create lasting relationships. Combining the best of technology and human ingenuity, we build solutions that mirror natural communication and work the way you think. Our industry-leading solutions foster true omnichannel engagement, performing equally well across all channels, on-premise and in the cloud. Experience communication as it should be: fluid, instinctive and profoundly empowering.
For additional information on Genesys visit their Website or view their Company Profile