ECCCSA 2017 shortlist announced as tickets for the Awards Dinner go on sale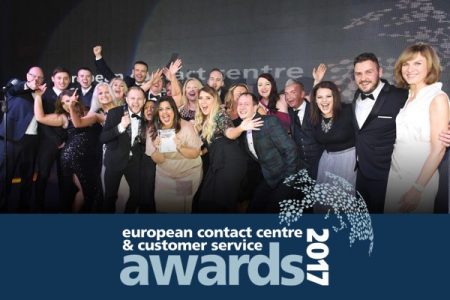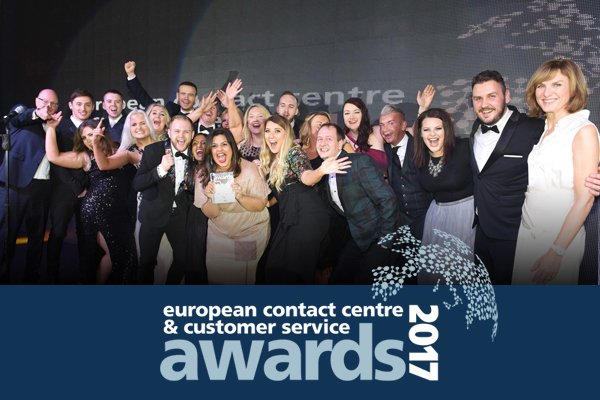 – Belgium, Bulgaria, Germany, France, Greece, Hungary, Ireland, Netherlands, Russia, Spain, Turkey, Ukraine and the United Kingdom all represented in the shortlist
– Shortlisted organisations include Lego, Scottish Widows, Cotton Traders, Severn Trent, Ocado and Telefonica Deutschland
– Final phase of robust judging process includes face to face site visits and interviews
– Tickets for the Awards Dinner on Tuesday 28 November now on sale
The shortlist for the European Contact Centre and Customer Service Awards (ECCCSAs) 2017 has been announced and there are some surprises, as well as familiar names, in the line-up.
Yapi Kredi Bank and Booking.com are amongst the Large Contact Centre of the Year category whilst Devon and Cornwall Housing and Virgin Wines are in the Small Contact Centre of the Year category. Teleperformance (Greece) and Pusula are amongst those shortlisted for the new award for Best Multi-Lingual Contact Centre, with Merseyrail and Vanarama up for Best Collaboration of Marketing and Customer Service.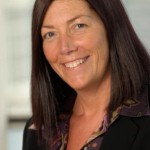 Ann-Marie Stagg, Chair of the Judging Panel for the awards, commented
"The quality of the entries is excellent, and with a 39% increase in nominations it has been a tough job to shortlist.
But with a big thank you to our judges, it is now done and we look forward to the site visits and the panel presentations in the next phase of the process."
---
Additional Information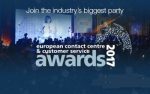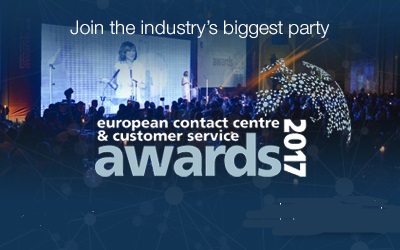 To view all the shortlisted organisations, by category, visit Click Here
The winners will be presented at an Awards Dinner on Tuesday 28 November 2017 at Evolution in London's Battersea Park, in front of over 1000 industry professionals from across Europe. Tickets are now on sale by  Clicking Here
The European Contact Centre and Customer Service Awards (ECCCSAs) are the largest and longest running awards in the customer contact industry. Highly regarded for its robust judging process, the ECCCSAs recognise organisations that are leading the way in delivering exceptional service to customer. These organisations value their people, continually innovate to improve the customer experience, and operate efficiently and effectively. They are raising the standards year on year.
For additional information on ECCCSA visit their Website