Outsourcing customer experience experts, Sitel UK, has been awarded a contact centre contract to provide contact centre services for the prestigious National Citizen Service (NCS). The contract will see Sitel UK providing multichannel services in support of the programme from their new location in Newcastle-upon-Tyne.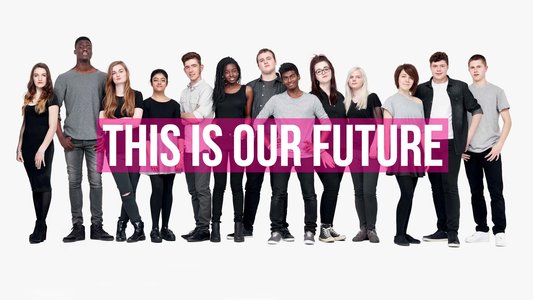 NCS is a youth empowerment programme delivered by providers across the country, with multiple programmes taking place throughout the school holidays. The flagship summer programmes last three to four weeks; there are also shorter NCS programmes running in autumn and spring that last for a week.
More than 200,000 young people have already taken part in this life-changing experience – the fastest growing youth movement in nearly a century, with the aim that by 2020, over 50% of teenagers will be taking part.
Earlier this month, David Cameron revealed that his first job outside politics since resigning as prime minister is to be the Chairman of NCS Patrons, thereby continuing his associationwith the organisation he set up as Prime Minister.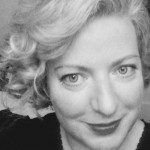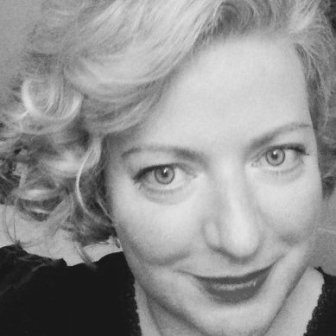 Cathy Murton NCS Head of Contact Centres said;
"The government is committed to supporting all young people to take part in NCS, so they can gain life skills and give back to their local community. 
We needed a partner with a digital and social culture to align with and Sitel UK has provided that."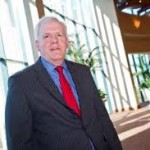 Karl Brough, General Manager of Sitel UK and Ireland, said;
"We are delighted to be involved with helping this great British Institution that is helping our young people. Public sector outsourcing is a growth area and we are seeing many opportunities to provide world-leading public service."
One of only four contact centre providers to have been awarded a Framework Agreement, by Government Procurement Services, Sitel UK employs over 6000 people in its nationwide network of contact centres.  It is a trusted partner for many of today's leading brands and Government Departments, including the Equality Advisory and Support Service on behalf of the Government Equality Office.
---
Additional Information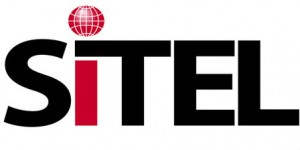 About Sitel: As caring for customers becomes the differentiator that drives consumer engagement and spend, Sitel is advancing its position as a world leader in outsourced customer experience innovation. With over 30 years of industry-leading experience, Sitel's 75,100 passionate and talented associates support more than 400 clients in 48 languages from 146 facilities strategically located in 22 countries. Combining comprehensive customer care capabilities, leading omnichannel solutions and unparalleled expertise across industries, Sitel collaborates with some of the best known global brands to help consistently deliver outstanding customer experiences. Sitel is a subsidiary of Groupe Acticall.
For additional information on Sitel visit their Website.
About NCS
National Citizen Service (NCS) is a once-in-a-lifetime opportunity open to 15-17 year olds across England.
It is a unique two or three week full-time programme focused around fun and discovery, plus 30 hours committed to a community project that benefits both young people and society. On this government backed programme, participants build skills for work and life, while taking on new challenges and adventures, making new friends, and contributing to their community.
Government backing means that it costs just £50 or less to take part in NCS and bursaries are available on a case by case basis. Support is provided for young people with additional needs.
NCS represents great value for money for parents as participants spend up to two weeks away from home with all meals and activities covered. The first week is spent at an outward bound facility participating in activities such as abseiling, water rafting and canoeing. The second week teens live away from home, typically at local university halls of residence, learning how to be self-sufficient, developing new skills and finding out more about the needs of their local community.
Taking place outside school/term time, teens can sign up for the part-residential experience and participate in either the spring, summer or autumn programmes.  In every programme they will experience four sections that focus on personal and social development including leadership, teamwork and communication skills. Not only do 16 and 17 year olds have the chance to give something back, but it also looks great on CVs and helps with job, college and university applications, building future aspirations. NCS is now recognised by UCAS and taking part is a sought after addition to any CV.
In 2013, NCS Trust, an independent social enterprise, was established to manage NCS and execute the ambitious expansion of the government backed programme.
To additional information about NCS visit their Website