Serenova, a leading contact centre-as-a-service (CCaaS) and workforce optimisation (WFO) provider, is experiencing significant industry adoption for its native quality management offering, CxEngage Quality Management (CxQM).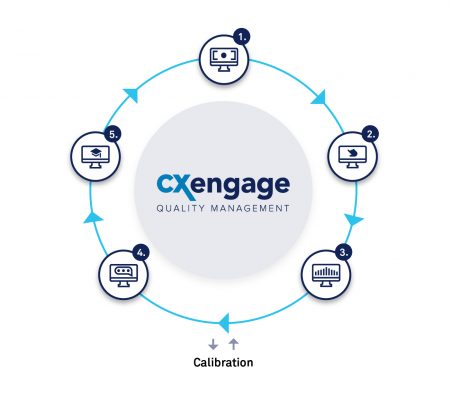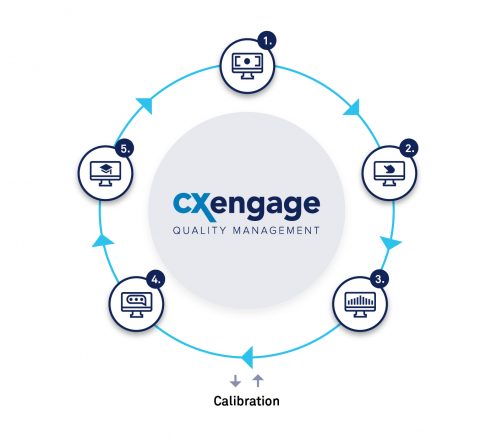 Serenova's unification of CCaaS with Quality Management overcomes the limitations of siloed solutions through a consolidated, 360-view of customer and agent interactions. Now, organisations can truly and fully support the entire quality assessment and skills management lifecycle to ensure delivery of a superior customer experience. As a result, Serenova experienced an attach rate of 90% of its customer deals in Q4 2018 alone.
With a truly integrated QM and CCaaS solution, Serenova's diverse customers base – including Gravie, provider of a reinvented health benefits marketplace – is taking a proactive approach to uncovering opportunities for coaching and training to ensure their agents are always delivering a top-notch customer experience.
This is a critical component to the contact center's ability to drive business growth. In fact, the Forrester Wave™: Cloud Contact Centres, Q3 2018 stated that "Forrester believes that natively integrated WFO technologies — such as workforce management (WFM), quality monitoring, call recording, performance management, and text and speech analytics — provide immediate benefits and lay the groundwork for contact centres to evolve strategically."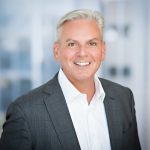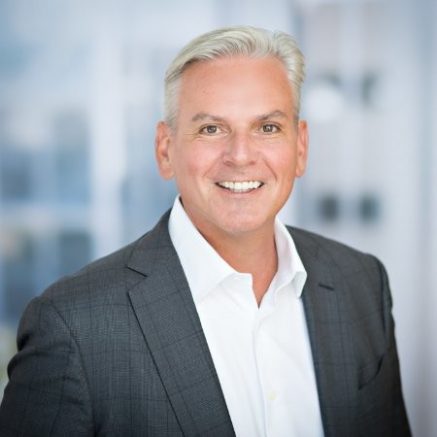 John Lynch, CEO of Serenova, said,
"The landscape of the contact centre market has changed dramatically over the last several years–first with the move to the cloud and now with technologies like integrated quality management.
Having an integrated solution enables organisations to take a more proactive approach to how they deliver on their promise of customer experience," .
"The rate at which we've seen the adoption of CxEngage Quality Management in such a short time has far exceeded my expectations. Our take rate is an indication that Serenova is providing the innovation leading organizations have long needed.
We're committed to helping our customers reduce costs and drive increased customer satisfaction by centralizing and streamlining their contact centre operations to more effectively engage with their agents and customers."
Fully embedded in Serenova's CCaaS solution, CxEngage, CxQM captures the agent and customer experience across the contact centre to allow supervisors to monitor, evaluate and improve the quality of customer interactions – all backed by the flexibility of the cloud. Serenova designed CxQM to provide supervisors with a single platform to ensure agents adhere to internal policies and procedures and deliver the level of customer service that aligns with the vision and expectations of the business.



Serenova simplifies every aspect of the customer experience to make life easier for contact centre executives, their customers and employees. The world's most passionate, customer-focused brands achieve better interactions, deeper insights, and more meaningful outcomes with Serenova's contact centre solutions. Headquartered in Austin, Texas, Serenova has operations in California, Canada, the United Kingdom and Australia.
For more information on CxQM, Click Here