Teleperformance has announced that it has secured a contact centre outsource contract supporting the Construction Skills Certification Scheme (CSCS).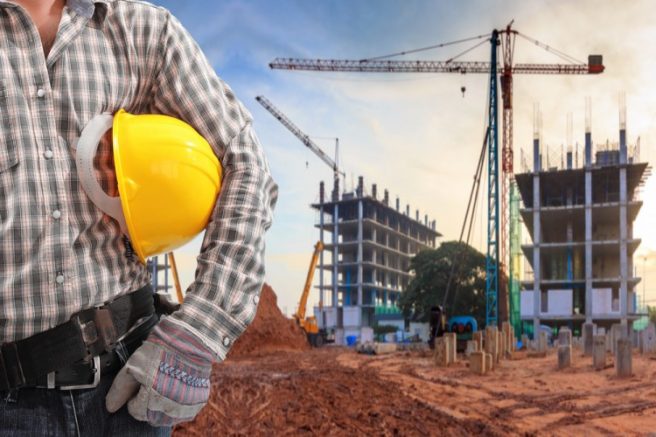 The contract, which will run for three years, with the possibility of a further one-year extension, was awarded after a competitive tender process.
Most people who work in construction are familiar with CSCS. Their cards are used by the majority of contactors and clients to provide proof that individuals working on construction sites have the required training and qualifications for the type of work they carry out.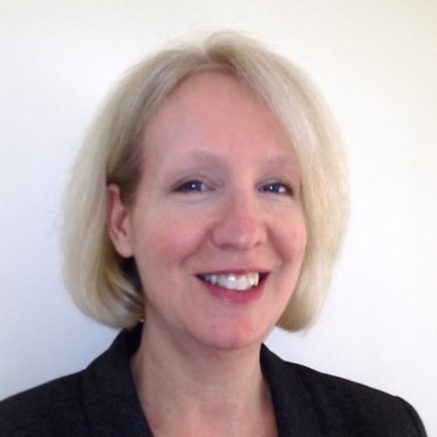 Rachel Robinson, Executive Vice President of Teleperformance UK said
"We are delighted to have been selected to work with CSCS at this exciting point in their journey as they modernise their service, moving the majority of applications online and improving the existing telephone and paper-based application processes."
For more than 20 years CSCS's application processing and contact centre services have been delivered under contract by the Construction Industry Training Board (CITB). CSCS has now taken the opportunity to identify and procure a modern service – and the selection of Teleperformance to deliver its relationship management is part of the introduction of this new service which will deliver first-class application processing to the 1.5 million card holders and their employers in the UK construction industry.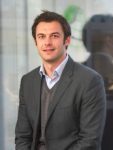 Matt Sims, Chief Executive of Teleperformance UK& South Africa said:
"Whilst the new streamlined CSCS processes will allow applicants the convenience of submitting their applications at a time to suit them and from any location
Contact Centre agents will still play a critical role of support and management and we believe that this will be a truly successful outsource partnership"



Teleperformance  serves as a strategic partner to the world's largest companies in a wide variety of industries. Its customer care, technical support, customer acquisition, consulting & analytics, digital integrated business service solutions and other high-value specialised services ensure consistently positive customer interactions that are reliable, flexible and intelligent. The company has established the highest security and quality standards in the industry and uses proprietary deep learning technology to optimize flexibility on a global scale.
For additional information on Teleperformance visit their Website