Plusnet, the mobile and broadband provider, have announced plans to reduce the opening hours of its UK based contact centre for residential customers.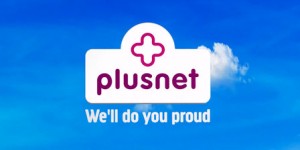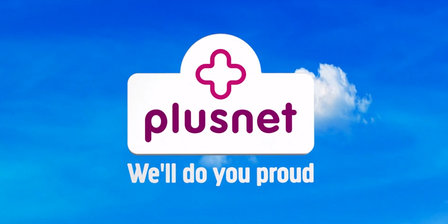 Originally providing 24/7 customer service from its Sheffield based contact centre the company will now open between 7:30am and 10:30pm, seven days a week.
In a statement a Plusnet Company Spokesperson said,
"After extensively analysing the times at which our customers call, and how long they have to wait, we are revamping the contact centre opening hours,"
"The reason, it says, is to allow the majority of Plusnet staff to be working when customer demand is at its peak – mainly either side of regular 9-5 UK working hours, when most people are awake.
"From 13th July 2015 our UK customer support lines will be open from 7.30am to 10pm every day," he added.
Business customer support contact centre is unaffected and will offer 24/7 assistance.
"We're a Sheffield-based broadband and phone provider, selling services to homes and businesses across the UK. We believe that paying less shouldn't mean a compromise in service."
Readers and subscribers will have recalled that back in April 2015 the company announced plans to  recruit an additional 200 staff over the next 18 months at their Leeds based contact centre.
Commenting on the recruitment announcement Plusnet Chief Executive Andy Baker said,  "We've gone from opening the building in Leeds, in November 2013, to having just shy of 250 people in the building now. We've also made the commitment to expand the building space.
"We've got room to grow for another 200 people. We will grow into that space within the next 18 months. Plusnet has trebled in size over the last five years. We will continue to stay on that growth curve. That growth curve means we will create more jobs."
See the news item by Clicking Here
---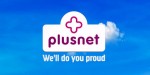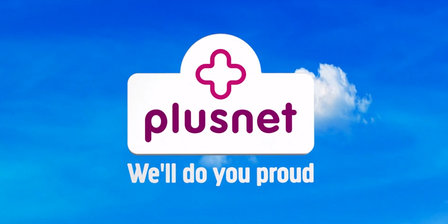 Plusnet plc is a British internet service provider (ISP). The company was founded in 1997 in Sheffield, South Yorkshire, and became a public limited company in July 2004 when it was floated on the Alternative Investment Market. On 30 January 2007 Plusnet was acquired by BT Group, but it continues to operate as a separate business. By December 2013, it had over 750,000 customers across the UK.
For additional information see the Plusnet Website