Calabrio Contact Centre Webinar: Performance Management for a Hybrid, Human-Driven Workforce
October 27, 2021 12-1pm BST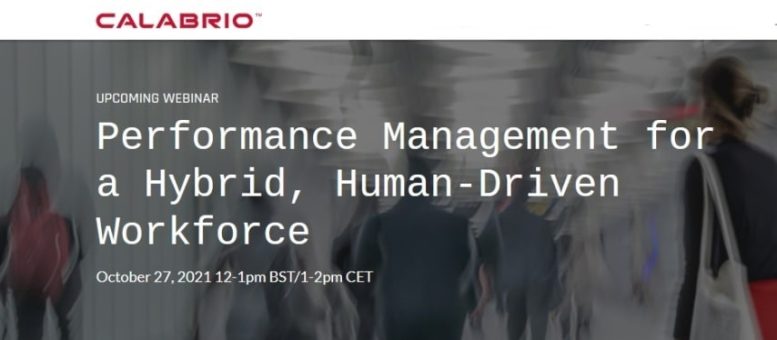 As customer expectations continue to rise and flexible working becomes more accepted, contact centre leaders must reassess their Quality Assurance (QA) processes. They can start by looking at performance management solutions designed to improve staff engagement and measure performance across the team.
The best performance management solutions offer a simple, holistic, and intelligent approach to tracking performance, fueled by analytics. Business can be savvy in analysing voice of the customer while ensuring those who hear and respond to those voices are supported.
Join Calabrio for part one of our Performance Management series, discussing factors that promote success in this new hybrid world of contact centre management.
Learn how you can:
» Develop meaningful KPIs that align closely with business objectives.
» Make the most of intuitive and personalized dashboards.
» Let the data drive instruction and use embedded analytics to power predictive evaluations.
Taking care of your agents is smart business.
Join Calabrio's Magnus Geverts for guidance on building a more modern performance management system.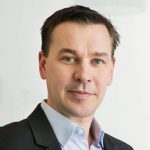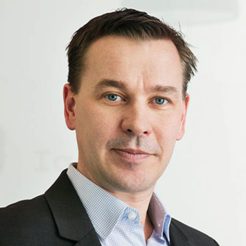 Magnus Geverts is the Vice President of Product Marketing at Calabrio.
He has over two decades of experience in the workforce engagement management and customer service space, working in a mix of roles and departments across the world: from R&D to consultancy to his role as Chief Business Development Officer at Teleopti.
Today, he oversees Calabrio's product innovation and go-to-market efforts, working closely with product line management in shaping the roadmap and strategies for the full Calabrio suite and with the product marketing team to offer software that enables users, engages frontline employees and elevates the end-customer experience.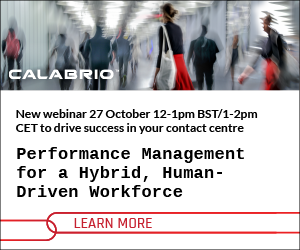 To register for Calabrio's Webinar 'Performance Management for a Hybrid, Human-Driven Workforce' Click Here

Calabrio is the customer experience intelligence company that empowers organisations to enrich human interactions. The scalability of our cloud platform allows for quick deployment of remote work models—and it gives our customers precise control over both operating costs and customer satisfaction levels.
Our AI-driven analytics tools make it easy for contact centres to uncover customer sentiment and share compelling insights with other parts of the organisation. Customers choose Calabrio because we understand their needs and provide a best-in-class experience, from implementation to ongoing support.
For additional information on Calabrio view their Company Profile