According to the latest research from the CCMA (Call Centre Management Association) released today, customer effort has a direct correlation with customers switching brands. In their latest report, In Search of Effortless Customer Experiences, 63% of people have left a provider due to poor customer service.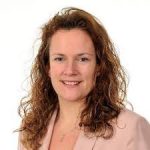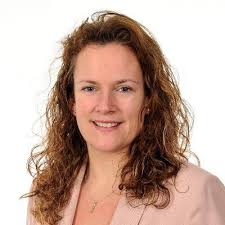 Leigh Hopwood, CEO at the CCMA, commented,
"The insights make it clear why it is imperative that business leaders give their contact centre operations the investment they need to enable them to improve the customer experience,"
"Frictionless experiences are a goal for every contact centre. Today's customers have a very high expectation of what they want and this report really deep dives into that search for effortless customer experiences, revealing what customers want and therefore how organisations can effect change so that customers are less likely to churn."
The CCMA surveyed 2,000 people across the UK to understand what they want from customer service. The exact causes of customer effort are of course specific to individual providers and journeys. However, at the aggregate level there are common root causes that exist. This latest research addresses these common causes and answers some of the critical questions.
Being passed to another advisor was cited as the top cause of customer effort. Being told to contact another department and being promised an update that never happened were recognised as other key customer effort causes. The research also suggests that most people are happy to accept outbound updates via email.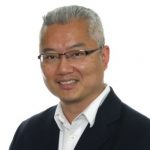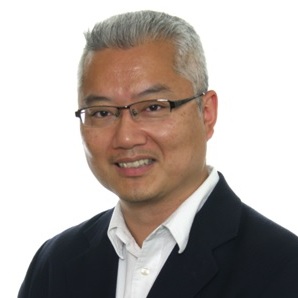 Stephen Yap, Research Director at the CCMA, commented
"This research shows a clear difference in what certain age groups want and expect from their customer service interaction."
"  The challenge for the contact centre industry is to look at this research and review what changes could be made to further demonstrate that effortless experience, and in doing this it will then ultimately help their own productivity".
The research initiative was supported by digital workflow company, ServiceNow:
"For us, the results strongly confirm that when it comes to customer service, organisations typically place most focus on 'engagement', i.e., the front-end experience where the customer connects with the advisor. But customers quite rightly demand successful outcomes, and they don't care how your organisation is structured, or what each team does and is responsible for, they just want their issue resolved, and quickly", concluded David Irvine, Senior Director – Customer Workflows, ServiceNow UK and Ireland for ServiceNow.

To read the research in full and to register for further updates, Click Here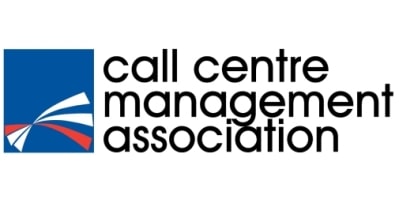 The CCMA (Call Centre Management Association) is the longest established association representing the contact centre industry in the UK.  The membership organisation supports contact centre leaders through providing opportunities to network; to openly share best practice and to increase their skills and knowledge through specialist training. Its aim is to offer timely and impartial advice to its members; to keep contact centre leaders in touch with changes in their industry; to provide credible benchmarking information and to help individuals maintain an awareness of the latest trends and developments.
For additional information on the CCMA view their Company Profile