Webinar: Performance Management: Boost your Staff Skills to Improve Customer Experiences
How can you use performance management to boost CX in your contact centre?
Wednesday 19th January 3.00pm GMT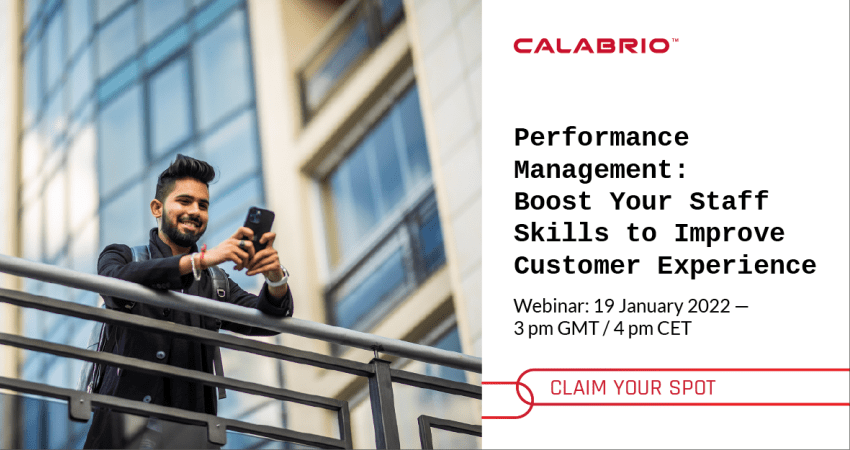 As we enter a new era for the contact centre, businesses need to understand how to tie business objectives to customer experiences in a cost-effective way. Customer expectations continue to rise, and as flexible working becomes more accepted, contact centre leaders must reassess their Quality Assurance (QA) processes.
You can start this process by identifying performance management solutions designed to improve staff skills and improve employee development. In this second part of our Performance Management webinar series, you'll learn how you can develop a performance management programme to:
– Drive company objectives through your QA processes
– Identify unknown agent struggles and how to combat them
– Determine effectiveness of your coaches
Jennifer Docken – QM Product Marketing Manager, Calabrio Inc.
Jennifer Docken joined Calabrio's product marketing team as the QM Product Marketing Manager in 2021. As an experienced B2B marketer she brings with her 10+ years of marketing experience across multiple industries. She is innovated minded with a strong drive to understand customer constraints and how to break down barriers. She strives to better understand the pressures put on the modern Contact Center and how to drive customer satisfaction and agent engagement.

For additional information on the event or to register Click Here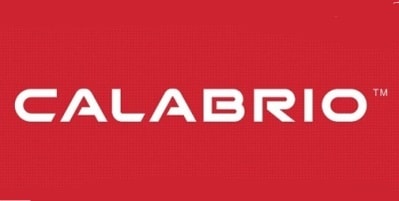 Calabrio is the customer experience intelligence company that empowers organisations to enrich human interactions. The scalability of our cloud platform allows for quick deployment of remote work models — and it gives our customers precise control over both operating costs and customer satisfaction levels. Our AI-driven analytics tools make it easy for contact centres to uncover customer sentiment and share compelling insights with other parts of the organisation. Customers choose Calabrio because we understand their needs and provide a best-in-class experience, from implementation to ongoing support.
For additional information on Calabrio view their Company Profile