Companies and retailers rely on the level of customer service which they provide, brand image and recommendations – contact centres are no different.
I am a great believer that in the contact centre environment even with the most up to date technology being deployed the agent is still the key component in how the customer rates the level of service being offered. Don't they say that if a customer gets good customer service they will tell two people but if they receive bad service they normally tell ten people?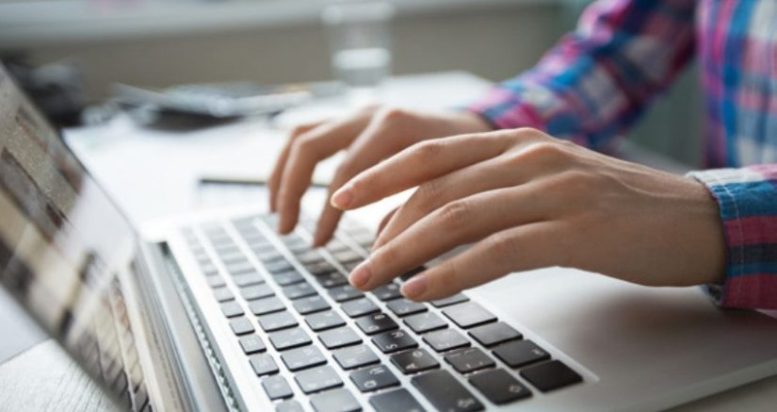 Before the Christmas period I had the opportunity of recommending a contact centre in an outsource capacity and also a new supplier.
As the Editor of this humble website I normally get a handful of telephone calls a week from contact centre managers asking, for example, what are the best headsets or software available normally after a few companies have 'pitched' for the contact centre's business and independent or impartial advice if required.
Although I have been in more contact centres which I care to remember I have never actually ran a contact centre or in fact used contact centre technology unless you count myself and my staff using Jabra headsets. (Other headsets, I believe, are also available!)
A major blue chip company telephoned me this week for me to suggest a few outsourcers for their out of hours calls; strangely this coincided with a call that I had a few minutes earlier with the Blood Donation Service confirming my appointment for give my quarterly pint of blood. The Blood Donation Service, run with by those good folk at Teleperformance, are always very efficient, personable thus making donations almost pleasurable so without any hesitation I recommended them.
On a similar note I had a call from one of our clients asking me for advice on what type of PR company they should work with; again without hesitation I recommended a company who I have had dealings with for a number of years, knows the contact centre industry inside out and always provides editorial copy which doesn't require any editing on my part. So this can easily fall within the category of 'no-brainer'.
So what point am I getting at? Simple – the great general public can rate and recommend a company or contact centre within seconds which they can either tell their friends or colleagues about or even use social media or website such as Trust Pilot to either compliment or complain about; It is the duty or responsibility of contact centre manager to ensure that the much used and abused agent has all of the tools available to them to ensure that each calls is handled as it was the first call they receive at the start of their shift.
Remember that each and every calls is rated by the caller – you may have the best product or service available but without recommendations you have nothing.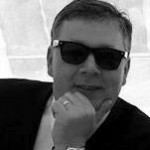 Have a great week ahead!
Regards
The Editor