Payment support for Northumbrian Water Contact Centre – Making customer payments easy with a payment support application from Netcall.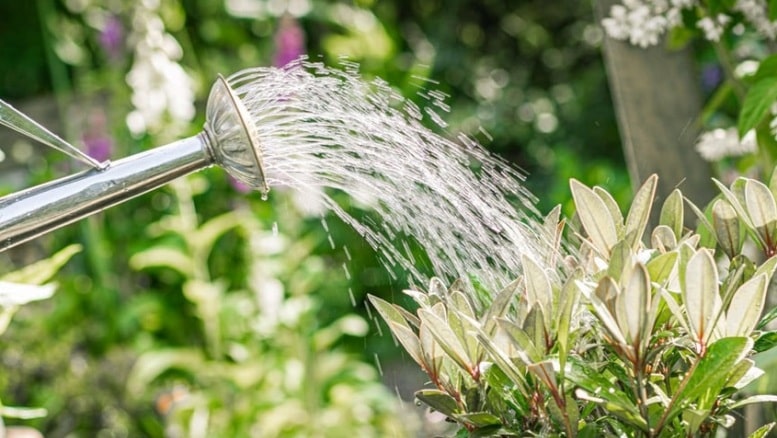 The Challenge
Customers accessing Northumbrian Waters web and app services wishing to change their payment arrangements were not getting a great customer experience.
Customers were able to make a payment offer to Northumbrian Water, but there was no instant decision that would allow them to manage their payments with them.
Northumbria wanted to explore if low-code could help them deliver quicker solutions and how much volume could they redirect from their call centre. And could they improve their rant and rave scores in the process.
"Our customers are very much at the heart of everything we do, especially during the difficult times that we are currently experiencing. This new app will provide our customers with the extra support that they may need, and will also reduce worry."
Angela MacOscar, Head of Innovation at Northumbrian Water
Innovation-led projects
The idea for the payment support application came from the Netcall Daily Dash that was part of the 2020 Innovation Festival
The Solution – Low Code
Northumbrian Water launched the new online payments support feature. Customers with a monthly plan, including direct debit, now see a banner on their online account, which opens a request form to allow them to change the amount they pay each month.
Customer support
During the Innovation Festival 2020, Netcall completed a daily dash with attendees from water companies around the country looking at how low-code could help support customers struggling financially by providing a payment support app.
Collaboration
The payment support app is available for free to all Netcall low-code customers on our Community AppShare.
Watch the video
It will enable customers to better manage their accounts, and I can't wait to see the progression of the app.
— Angela MacOscar, Head of Innovation at Northumbrian Water
Results
– Self-service portal
– Multi-channel options
– Payment support app built in 1 week
– Extra customer support
– Automated processing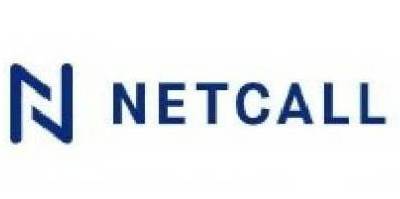 Netcall is a leading provider of AI-powered automation & customer engagement solutions. A UK company quoted on the AIM market of the London Stock Exchange. By enabling customer-facing and IT talent to collaborate, Netcall takes the pain out of big change projects, helping businesses dramatically improve the customer experience, while lowering costs.
Over 600 organisations in financial services, insurance, local government, and healthcare use the Netcall Liberty platform to make life easier for the people they serve. Netcall aims to help organisations radically improve the customer experience.
For additional information on Netcall view their Company Profile