Empowering Tomorrow's Payments: Adapting to 'Consumer Duty' Legislation within your contact centre with PCI Pal
As the world of payments continues to evolve, the need for secure and trustworthy transactions becomes paramount. The Financial Conduct Authority (FCA) recognises this importance and has introduced the 'Consumer Duty' legislation to safeguard consumers' interests in the ever-changing landscape of merchant and consumer payments.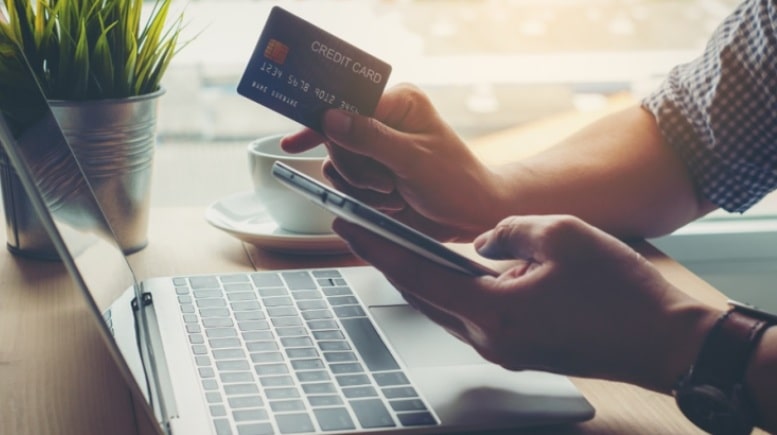 The 'Consumer Duty' legislation comes into force today, July 31st, and we view the legislation as a catalyst for progress in creating greater trust within the financial services industry.  As a leading provider of secure payment solutions, PCI Pal has taken a proactive approach to the 'Consumer Duty' legislation, offering advanced tools and technologies to help merchants and consumers adapt to the changing payment environment.
This legislation will introduce higher standards across the sector, and we view this as an opportunity for businesses to align with the needs of customers more closely.
Understanding the 'Consumer Duty' Legislation
The 'Consumer Duty' legislation, introduced by the FCA, aims to empower consumers and enhance their confidence in making payments. It places an obligation on financial services firms to act in the best interest of their customers and provide them with products and services that are suitable for their needs. The legislation encourages transparency, fairness, and accountability in the financial industry, ensuring consumers are well-informed and protected throughout the payment process.
PCI Pal's Proactive Response
Recognising the significance of the 'Consumer Duty' legislation, PCI Pal has taken proactive measures to align its services with the new regulations and provide new innovative solutions that meet the requirements of merchants and consumers alike, offering fair price and value, enhancing customer support, and providing information for merchants around features and charges to deliver 'good outcomes' for their customers. By embracing these changes, PCI Pal aims to empower tomorrow's payments with secure, seamless, and compliant transactions.
 – Enhanced Data Security
With the increasing risk of data breaches and cyber threats, we understand the urgency of safeguarding sensitive payment information. Our secure payment solutions incorporate the highest standards of security, ensuring that customer data is protected throughout the payment journey. By prioritising payment security, merchants can instil trust in their customers and avoid potential liabilities associated with data breaches.
– Streamlined Compliance
Complying with the 'Consumer Duty' legislation can be a complex undertaking for merchants. We aim to simplify this process by providing tools that help businesses adhere to regulatory requirements and best practices. By adopting our solutions, Agent Assist, Digital or IVR Payments, merchants can demonstrate their commitment to consumer protection and gain a competitive edge in the market.
– Seamless Customer Experience
Beyond compliance, our secure payment solutions also focus on enhancing the customer experience. By offering secure and convenient payment options, merchants can ensure a frictionless transaction process, thereby increasing customer satisfaction and loyalty. Happy customers are more likely to return and recommend the business to others, contributing to long-term growth and success.
– Future-Proofing Payments
In the rapidly evolving payments landscape, adaptability is crucial for merchants and consumers. PCI Pal's forward-thinking approach means that their solutions are designed to remain relevant and effective even as new payment methods emerge. Whether it's contactless payments, digital wallets, chatbots or other innovative technologies, We are ready to empower merchants with the tools they need to embrace the future of payments confidently.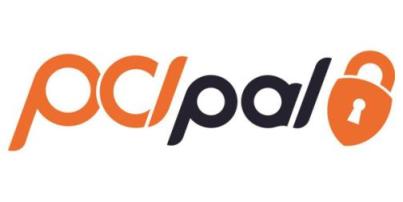 As the FCA's 'Consumer Duty' legislation ushers in a new era of responsibility and transparency in the payments industry, PCI Pal stands at the forefront, empowering merchants, and consumers alike. By proactively responding to the evolving regulatory landscape, we offer enhanced data security, streamlined compliance, seamless customer experiences, and future-proofed payment solutions. By partnering with PCI Pal, businesses can embrace tomorrow's payments with confidence. As the payments landscape continues to evolve, PCI Pal remains committed to empowering the future of payments, creating a win-win situation for all stakeholders involved.
PCI Pal® is a leading provider of SaaS solutions that empower companies to take payments securely, adhere to strict industry governance, and remove their business from the significant risks posed by non-compliance and data loss.  Using patented technology, its mission is to safeguard reputation and trust by providing customers with secure payment solutions for any business communications environment including voice, chat, social, email, and contact centre.  PCI Pal is integrated to, and resold by, some of the worlds' leading business communications vendors, as well as major payment service providers. PCI Pal products can be used by any size organisation globally, and it is proud to work with some of the largest and most respected brands in the world.
For additional information on PCI Pal view their Company Profile