Security breaches come with a high price tag for UK businesses – UK consumers increasingly put their money where their trust is, research from PCI Pal finds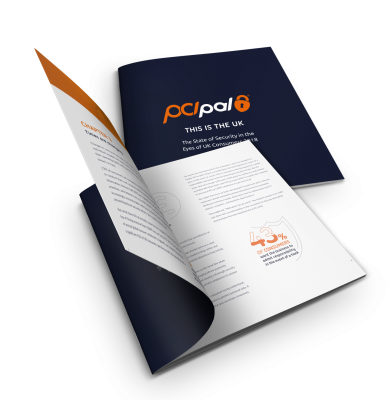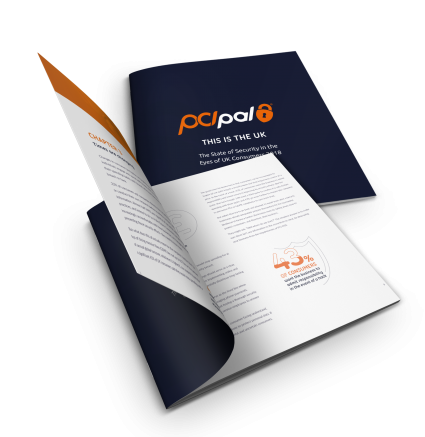 With the busy Christmas shopping period now upon us, new research conducted on behalf of payment security specialists PCI Pal has found that 44% of UK consumers will stop spending with a business or brand for several months in the immediate aftermath of a security breach or a hack.
Even more significantly, a further 41% of consumers will never return to a brand or a business post-breach, representing a significant loss of revenue, offering a stark warning to consumer-facing businesses.
The findings from the research commissioned by the payment security specialist suggest that the combination of high-profile recent breaches, headlines devoted to new data privacy regulations such as the GDPR, and personal experience have put security concerns at the forefront for UK consumers. Over a third (38%) confirmed they have personally suffered the negative consequences of a data security breach.
Meanwhile, consumers reported that even being perceived as having insecure data practices can be enough to incur spending penalties: 31% reported that they spend less with brands they perceive to have insecure data practices, while over a quarter (26%) say they stop spending completely if they don't trust a company with their data.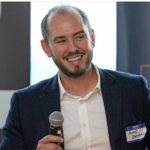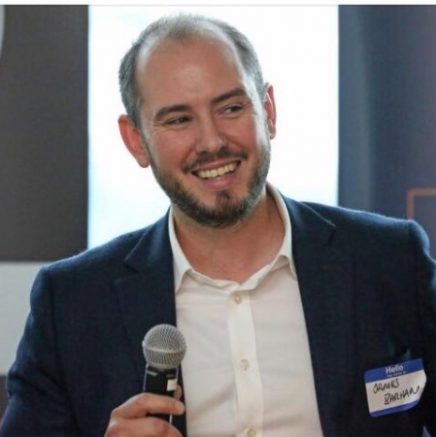 "While security breaches are not new, consumers' attitudes towards them appear to be changing significantly, with the vast majority of those surveyed now reporting that trust in security practices, or lack thereof, influences not just where but also how, and how much they are prepared to spend," explained James Barham, CEO at PCI Pal.
The findings suggest that it's not just online threats that worry consumers – with 76% uncomfortable with providing payment information, such as credit card details, over the phone. Specifically, almost a third (32%) said they would hang up and find an alternative payment option, while nearly a quarter (24%) would ask for an online payment option and a further fifth (20%) would enquire as to how the data is being captured and whether it is safe.
Interestingly, when looking at the research findings by age group, 41% of those aged 18-24 said they would give their payment information over the phone with no questions asked, compared to just 14% of those aged 55-65.
Barham continues: "What's really interesting is how consumers are increasingly questioning data security practices. Nearly half of those surveyed know they should check a company's security processes and 22% said they question businesses directly or research how an organisation safeguards consumer data. This suggests a real change in how consumers prioritise privacy and security. This should act as a real wake-up call to consumer-facing brands: they need to adopt stronger security practices, especially for those operating contact centres where payments are handled over the phone if they want to keep customers loyal and spending with them."
Finally, from an industry perspective, consumers were asked which verticals they consider to be the least secure or more likely prone to a security breach, 41% of consumers said the financial sector, followed by 40% suggesting retail and 35% suggesting the travel industry.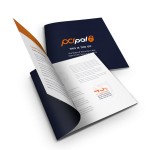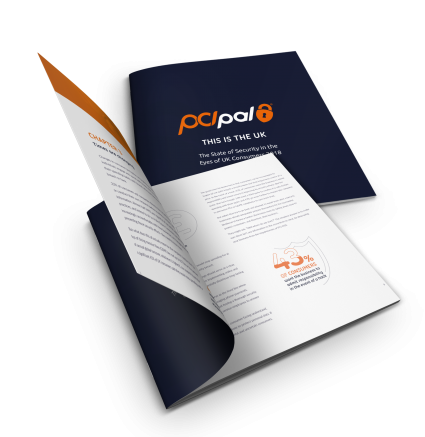 To download a copy of the 'This Is The UK' eBook, which includes additional findings from the survey Click Here
PCI Pal is a specialist provider of secure payment solutions for contact centres and businesses taking Cardholder Not Present (CNP) payments. PCI Pal's globally accessible cloud platform empowers organisations to take payments securely without bringing their environments into scope of PCI DSS and other card payment data security rules and regulations.
With the entire product portfolio served from PCI Pal's cloud environment, integrations with existing telephony, payment, and desktop environments are simple and light-touch, ensuring no degradation of service while achieving security and compliance.
Methodology & Market Research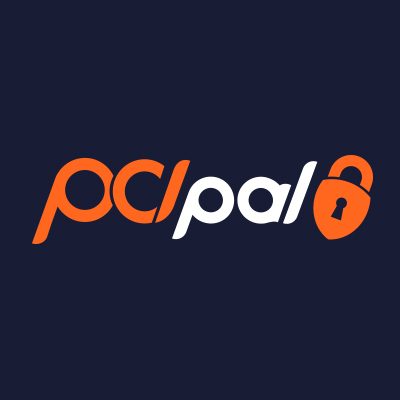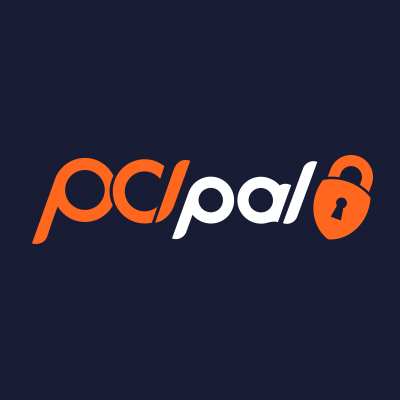 PCI Pal conducted market research through Atomik Research, surveying 2,002 consumers across the United Kingdom aged between 18 and 65 years with annual incomes in excess of £20,000 per annum to uncover customer service preferences and security concerns when sharing personal information online and over the telephone. The survey findings highlighted changing behaviours and considerations for consumers in 2018 and into 2019 around data privacy, brand trust and impact on spending resulting from security breaches.
Atomik Research is an independent creative market research agency that employs MRS-certified researchers and abides to MRS code.
For additional information on PCI Pal visit their Website