Aspect Software customer Hoist Finance wins silver award at the European Contact Centre and Customer Service Awards 2018
Hoist Finance recognised in the 'most effective implementation of technology' category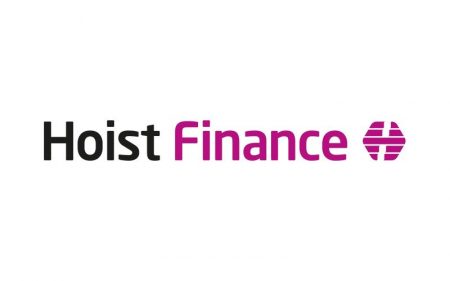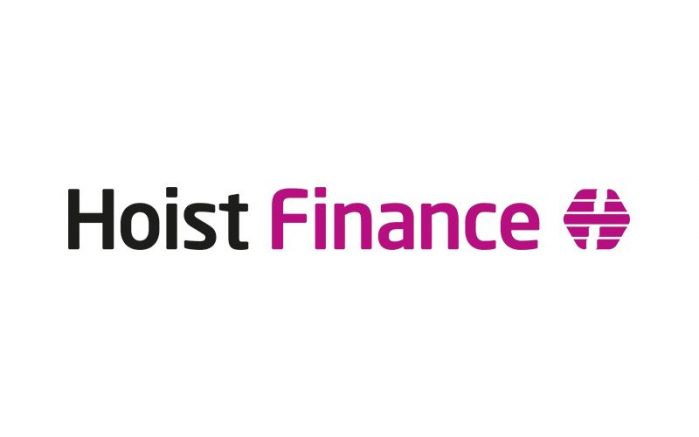 Hoist Finance was last night recognised as a silver winner in the 'most effective implementation of technology' category at the prestigious European Contact Centre and Customer Service Awards for its implementation of cloud-based contact centre software, Aspect® Via™.
The awards, which recognise organisations that are leading the way in delivering exceptional service to customers, are the largest and longest running awards in the customer contact industry. The 'most effective implementation of technology' category was a particularly competitive one, with names such as Lloyds Banking Group, Which?, Sberbank and National Express all shortlisted. Hoist Finance was recognised by the judges as one of the leading implementations of technology for its move to the cloud.
Hoist Finance is a debt restructuring partner to international banks and financial institutions, specialising in serving banks in handling non-performing loans and supporting individuals in becoming debt-free.
Hoist Finance had already successfully deployed the full range of Aspect solutions at its locations in the UK, Germany and France for several years and was therefore keen on using Aspect technology at its expanding site in Poland, with Spain and Italy to follow. With these new deployments there is one fundamental change though: instead of on-premise Hoist chose to move to the cloud and to use Aspect Via.
Aspect Via is a cloud-based contact centre software which supplies a complete set of customer service capabilities including native interaction management, workforce optimisation, IVR and digital self-service. Following its implementation, Hoist Finance saw increased benefits in business results, the customer experience, the colleague experience and operational effectiveness, with a key metric being the promise of payment, which saw an over 2.5-fold rise.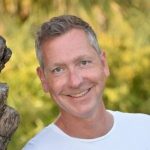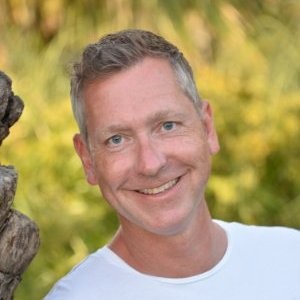 Dirk Katschenges, Head of Group IT-Service, Hoist Finance says:
"Aspect has been a trusted and innovative solutions provider for a long time and what we have come to expect from them on-premise also holds true for their SaaS offering – with all the additional advantages of an offering tailor-made for the cloud.
Helping people keep their commitments' is Hoist's mission and Aspect Via enables us to do so more efficiently."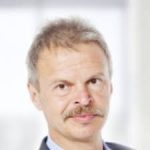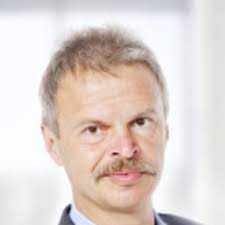 Jürgen Wagner, Director Sales Central Europe at Aspect Software adds,
"We're delighted with this award win for Hoist Finance.
As a long-standing customer of ours, we're thrilled with the results achieved through the implementation of Aspect Via and the recognition of these results is acknowledgement of the great offering the Aspect team has developed."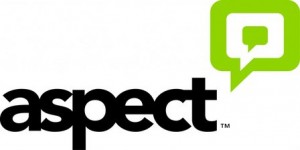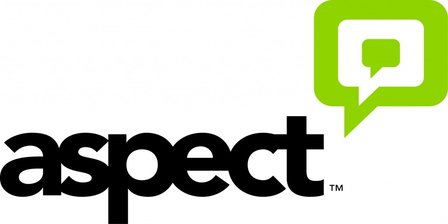 Aspect helps enterprises break down the walls between people, processes, systems and data sources, empowering organisations to unite around the customer journey. Our customer engagement centre offers native interaction management, workforce optimisation and self-service capabilities that drive dynamic, conversational interactions and create a truly frictionless omni-channel customer experience. Leveraging all the benefits of the cloud and over 40 years of industry ingenuity, Aspect conveniently and easily connects questions to answers while helping enterprises keep service levels high and operational costs contained.
For additional information on Aspect visit their Website or view their Company Profile