Netcall supports councils in Cumbria and Newcastle to improve crisis management and air pollution
Netcall is supporting Westmorland and Furness Council to identify vulnerable households during a crisis, while also helping Newcastle City Council improve air quality with the launch of its Clean Air Zone.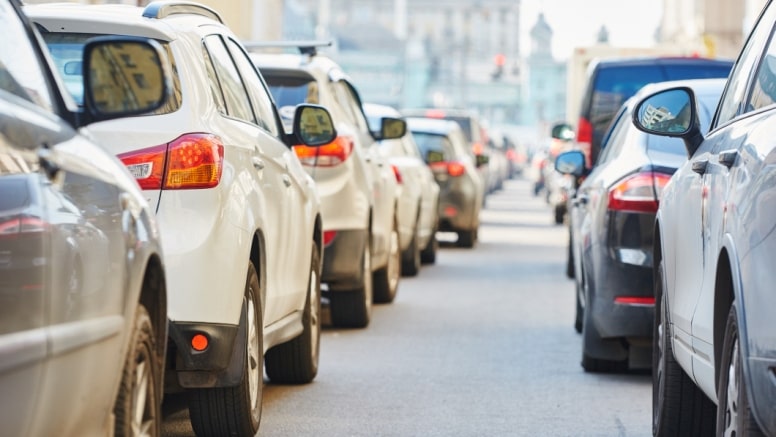 Netcall is working with Westmorland and Furness Council to support them in the development of a new digital tool, VIPER, which helps the council quickly identify vulnerable households during a crisis. VIPER is being rolled out by Westmorland and Furness Council to Cumbria Local Resilience Forum members. And in the North East, Netcall helped Newcastle City Council with the digital solution for its new Clean Air Zone.
VIPER has been launched to help people be prepared for times of crisis, such as floods or power outages. The solution, built using Netcall's low-code platform, helps authorities quickly identify vulnerable households that are most at risk and can help emergency responders to prioritise them accordingly. It aggregates data on vulnerability from a number of sources to help to do this.
The introduction of VIPER has been recognised by central government, which in turn awarded the project £139k in funding as part of a recent round of Local Digital funding. The funding will help support the scaling of VIPER, allowing the digital tool to be used by other authorities and local resilience forums across the country.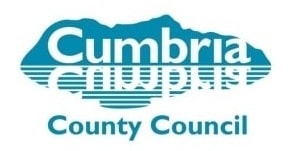 VIPER was originally created in partnership with Netcall and Cumbria County Council's digital team for regional and national partners, within the Cumbria Local Resilience Forum (including emergency services, NHS trusts and local authorities). Since the creation of VIPER, Cumbria County Council has been replaced by two new unitary authorities and a fire and rescue service – Cumberland Council, Westmorland and Furness Council and Cumbria Fire and Rescue Service. Since the 1st of April, the project is now being hosted by Westmorland and Furness Council.
Netcall also supported Newcastle City Council with their Clean Air Zone (CAZ) digital solution. The CAZ covers Newcastle city centre, Tyne, Swing, High Level, and Redheugh Bridges, to improve air quality and reduce the number of high-polluting vehicles.
With the launch of the CAZ, owners of specific vehicles, which didn't meet national CAZ emissions requirements, needed a simple way to check eligibility and apply for grants. In a bid to make community grants more accessible to its citizens, Newcastle City Council needed a digital-first case management solution that could bridge multiple technologies, automate processes, and deliver accurate reporting for compliance.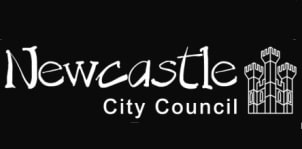 Newcastle City Council implemented Netcall's Liberty Create low-code platform to automate workflows and improve communication and compliance.
Newcastle City Council's use of Liberty Create allowed the council to make easy updates to meet changing grant application needs, whilst overseeing complex applications e.g., multiple vehicle grants for a fleet, at speed and in greater volume.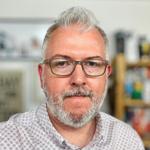 Mark Gannon, Director of Client Solutions, Public Sector at Netcall, said:
"These councils have worked tirelessly to transform services for their citizens, and we are delighted to support them in this mission.
These projects demonstrate how effectively we can work with councils on a wide range of issues, to improve the services they are providing."
echnologies, managing change and mitigating risks. By leveraging technology, businesses can improve their operational efficiency, customer experience and financial stability, which helps them weather the storm and emerge stronger in the long run.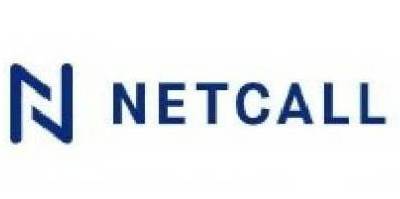 Netcall is a leading provider of AI-powered automation & customer engagement solutions. A UK company quoted on the AIM market of the London Stock Exchange. By enabling customer-facing and IT talent to collaborate, Netcall takes the pain out of big change projects, helping businesses dramatically improve the customer experience, while lowering costs.
Over 600 organisations in financial services, insurance, local government, and healthcare use the Netcall Liberty platform to make life easier for the people they serve. Netcall aims to help organisations radically improve the customer experience.
For additional information on Netcall view their Company Profile