Cairn Housing and The Highland Council enhance service delivery using Netcall's Customer Experience Manager to deliver a 360o customer view.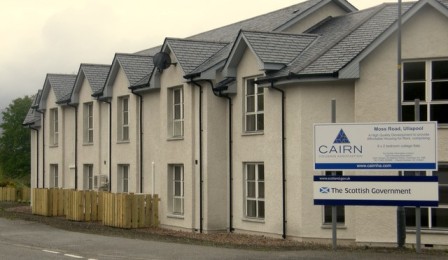 Netcall, a leading customer engagement software provider, is pleased to announce their Customer Experience Manager (CXM) solution is streamlining customer engagement and saving costs by providing the right information, in the right place, at the right time for both Cairn Housing and The Highland Council.
A Netcall survey cites 58% of customers saying that having to repeat information is their biggest irritation and 44% saying "each time I speak to a company, they don't really know who I am" indicates that many organisations find that their front and back office systems are disjointed, impacting on customer experience. CXM sets out to address this challenge, unifying data from front and back office systems to create a holistic and personalised view of the customer and a seamless customer experience.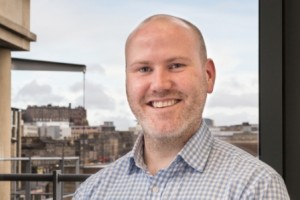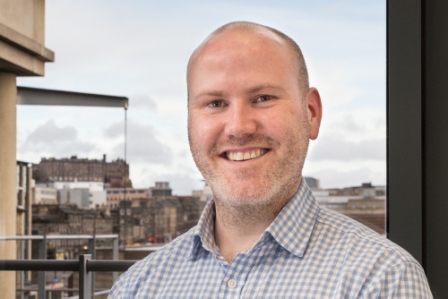 Fin Smith, Head of Business Improvement, Cairn Housing Association explains
"We began using Netcall's CXM in October 2014 as the central system to drive delivery of an enhanced customer experience through our Contact Centre. We chose Netcall as they were able to offer us a range of complementary technologies all based on one platform.
Since implementation in 2014 we have developed a range of workflows that have enabled us to resolve customer contacts more quickly, whilst also increasing visibility of processes and transparency on performance.
We introduced a web self-service portal for our customers early in 2016 that was built in partnership with Netcall, we have also introduced web chat and we are in the process of piloting a new mobile CXM application that we hope will help us to work in more flexible ways."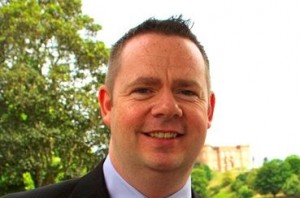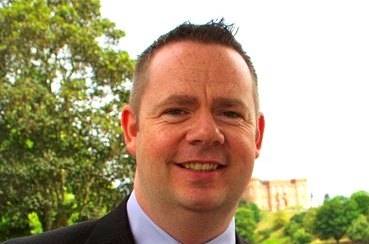 Darren MacLeod, Digital Services Manager at The Highland Council
"The Highland Council undertook a 'whole of the market' procurement exercise to replace their current CRM. The current CRM system had become aged and was in significant need of upgrade at a significant cost.
There was an opportunity to improve service delivery and reduce costs by selecting the right system. The Netcall CXM product offers a high level of flexibility and is fully configurable – elements such as the Task Wizard and workflow can be easily adapted and customised to fit our current and future needs. CXM is an integral aspect of our Customer Services delivery strategy and will ensure that The Highland Council is able to provide an improved citizen experience."
Mark Holmes, Sales & Marketing Director of Netcall, commented,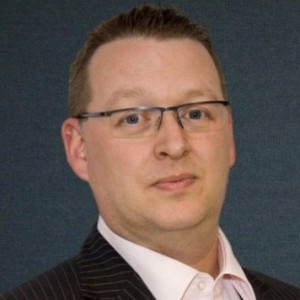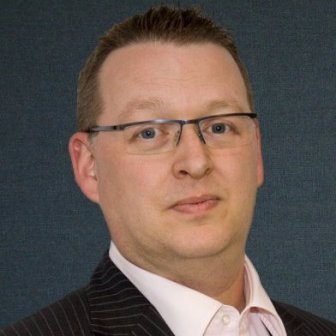 "Based on feedback from our customers there was a real business issue with disparate systems in customer facing departments. We developed CXM to do what others can't; track, oversee and organise every interaction between a customer and the organisation throughout the customer lifecycle; increasing customer satisfaction and loyalty.
CXM is housed on Netcall's latest technology platform, Liberty, to seamlessly manage customer interactions from start to finish. Our solutions are smart, user-friendly and beautifully designed to help organisations to achieve priority goals; improve service, reduce costs and increase staff productivity."
---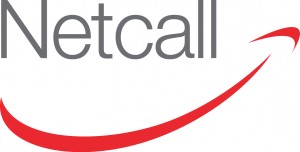 Additional Information

For additional information on Cairn Housing Association visit their Website
For additional information on The Highland Council visit their Website
For additional information on Netcall visit view their Company Profile