Netcall – The UK's Largest Car Park Operator Improves Contact Centre Performance and Reduces Management Administration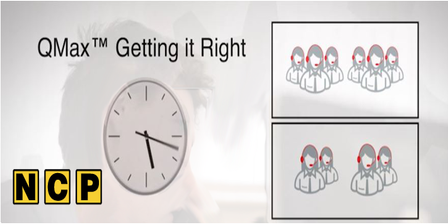 With more than 700 car parks across the UK, NCP was in need of a streamlined, efficient and powerful tool to improve the accuracy of their contact centre staff scheduling system. Their aim was to eliminate the current dependency on spreadsheets, as they were severely limited on accurate forecasting and planning exceptions such as sickness and holidays.
NCP has recently utilised Netcall's Workforce Optimisation capability to revolutionise the process of workforce planning and scheduling through QMax™, Netcall's in-house designed workforce management solution.
Highlights include:
Increased forecast accuracy to 95%+
Time spent on payroll activities reduced by 90%
High service levels maintained by adjusting schedules to customer demand
NCP chose Netcall's QMax offering for several reasons, with the ease of supervisor use and forecasting accuracy rates as the primary motives.
Once QMax was implemented, NCP was able to schedule their contact centre agents on an hourly basis, increasing their forecasting accuracy to 95%.
The ease of supervisor use has meant a 90% reduction in management time spent on payroll activities, allowing senior staff to focus on improving customer service and key performance indicators of the contact centre.
---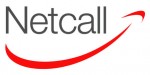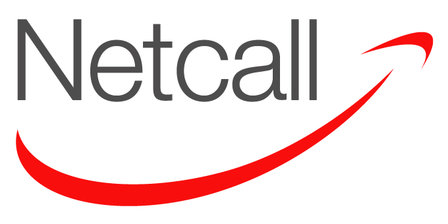 See the Netcall Website or view their Company Profile