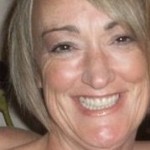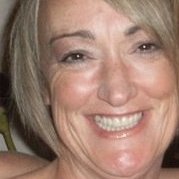 Hastings Direct have appointed Andrea Gray as Site Director as the Leicester Contact Centre went 'live' 5th May 2015.
The contact centre, which went live 5th May 2015, will initially  employ 30 staff at a temporary site until a permanent site is found within the City which will be home to 200 staff by the end of the year.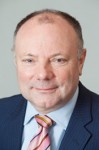 Gary Hoffman, CEO, said: "Welcoming our first colleagues to our new site on the 5th May is an exciting step for us. It puts us firmly on Leicester's map and supports the next step in our growth and expansion plans.
"Given Andrea's vast experience as a people leader we expect the Leicester team to grow quickly. The team will fast become part of our Hastings family, working alongside colleagues in Bexhill and Newmarket to help us maintain our refreshingly straightforward customer service.
"One of Hastings' objectives is to support the communities we serve and to be a good neighbour. Now we've officially moved in, we're starting to do that not just by providing employment but also by looking at ways we can work with local charities, community groups, and schools and colleges to provide professional, practical and financial support."
Andrea Gray has significant experience in setting up and running large scale operational centres including most recently Nuffield Health and outsourcer FTS.
Andrea also has considerable knowledge of financial services having previously worked at Equity Insurance and American Express for five and eight years respectively.
Andrea said: "I'm delighted to be at the beginning of the Hastings Direct story in Leicester. Our team is fully committed to making it one of the best places to work in the Midlands. To deliver our ambitious growth plans we need to attract the best talent for today and tomorrow and recruitment continues apace. To support this we're working closely with the universities, job centres, and local schools and colleges."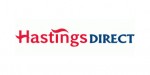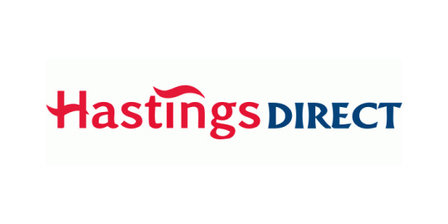 Hastings Direct is looking to recruit a mix of team leadership and customer facing positions. For more information about how to apply please email: recruitmentteam@hastingsdirect.com or visit Hastings Careers Website.