Hastings Direct have announced plans to open a new contact centre in Leicester which will see the creation up to 230 new jobs in the city.
The insurance company, who will announce the exact location of the new contact centre, will initially employ 40 staff increasing to 230 by the end of 2015 and will compliment Hastings Direct's existing contact centres at Bexhill on Sea and Newmarket.
A Hastings Direct spokesman said: "Centrally located with excellent transport links across the Midlands, Leicester was a natural frontrunner for Hastings' third UK location. It beat other national contenders not just because of its location, but also for the quality and diversity of talent available.
"Working closely with Leicester and De Montfort universities, Leicester College and the job centre, Hastings plans to help identify career opportunities for a range of people across a range of experience levels and provide comprehensive training and development."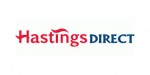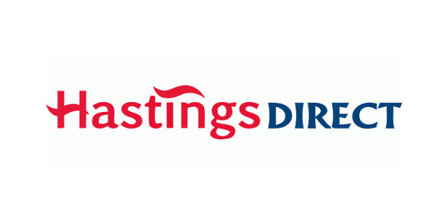 Hastings Direct, a division of Hastings Insurance Services Limited, is a UK company providing insurance policies and related products by phone and on the internet.
Launched in 1997 offering customers private car insurance, their product range has been extended to include home and motorcycle insurance, as well as a full range of additional products, such as motor breakdown cover.
In February 2009, Hastings Insurance Services Limited was bought by its management from Insurance Australia Group (IAG), presenting an exciting opportunity to develop the company as one of the UK's leading insurance providers, whilst the Hastings commitment to quality service ensures long term security for its customers.
For additional information see Hasting Direct's Website or visit their career Website