Contact centre professionals believe better performance measurement is required, Capita survey finds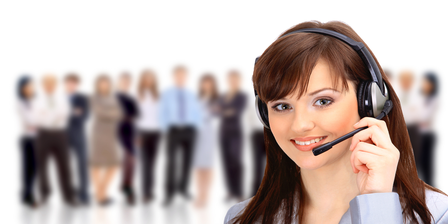 100 per cent of contact centre professionals* believe improvements could be made to the way performance data is currently used by their organisation to measure staff efficiency and identify areas for development, according to recent research by CCA Global Ltd and Capita Customer Management.
Respondents also identified a clear desire from staff to be better informed about their progress in order to engage, motivate and drive better performance.


Simon Hunt, customer experience and insight director at Capita Customer Management, said:
"Contact centre professionals see measurement as a crucial and necessary tool and this survey supports that view. Measurement helps achieve high levels of performance and provides better understanding of areas for further improvement, for the sake of customers and staff alike. However, it is not an exact science and both metrics and tools need constant re-evaluation and re-invention to capture performance in new and more sophisticated ways."
The survey also revealed that telephone (100 per cent) and email (77.3 per cent) are the customer service channels monitored the most when it comes to measuring agent performance, while SMS (3.0 per cent), web chat (28.8 per cent) and social media (31.8 per cent) trail behind, even though 98 per cent of respondents believe that better information regarding performance data is important or very important to motivate front-line staff.
Simon added: "It is surprising that SMS, web chat and social media aren't monitored more widely, especially as they have been offered as methods of communication to customers for a number of years. This suggests that organisations are possibly struggling to identify the best metrics for these newer channels of contact. If this isn't reviewed urgently, it will ultimately affect the monitoring of customer journeys effectively across all channels."
---
Additional Information
For Additional Information view Capita Customer Management's Website