The Voice of the Contact Centre Consumer 2023 – A CCMA research initiative supported by Odigo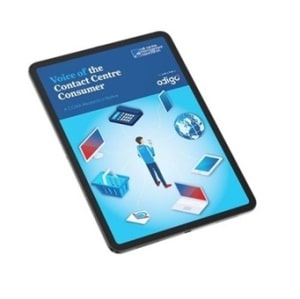 Odigo is delighted to support the CCMA's research into UK consumer opinion for the third consecutive year, and grateful for the participation of both UK consumers and professionals.
Consumer preference is reverting back to assisted channels as the urgency of query resolution and need for reassurance has escalated.
Despite the tide of digitalisation and bot-led channels, this year, agents have proven themselves to be the backbone of customer-centric care. However, the research suggests that agent-led experiences are at once more necessary and more negatively loaded.
To meet rising expectations with the right strategies, explore the findings of this year's Voice of the Contact Centre Consumer:
» The state of service today and how it's changed.
» How financial pressures and age influence perception.
» The proportion of customers who become upset during interactions.
» How consumers view agent support.
» Which self-service intents are shifting back into agent territory.

To download the Odigo report, The Voice of the Contact Centre Consumer 2023, Click Here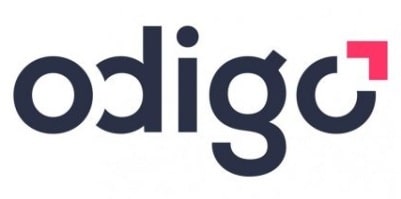 Odigo is a leading provider of Contact Centre as a Service (CCaaS) solutions that facilitate communication between large organisations and individuals using a global omnichannel management platform. With its innovative approach based on empathy and technology, Odigo enables brands to connect through the crucial human element of interaction, while also taking full advantage of the potential of digital. A pioneer in the customer experience (CX) market, the company caters to the needs of more than 250 large enterprise clients in over 100 countries.
For additional information on Odigo view their Company Profile