IPI awarded Platinum Partner Status by Gamma Communications – Accreditation reflects IPI and Gamma's commitment to the delivery of exceptional customer experiences for contact centres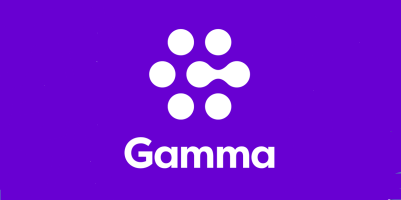 Gamma Communications plc, a leading technology-based provider of communication services, today announced that IPI, the contact centre specialist and solutions provider, has been awarded Gamma Platinum Partner status. The accreditation reflects the continued success of Gamma and IPI's partnership, and demonstrates their combined commitment to delivering exceptional customer experiences through the provision of innovative solutions.
IPI's Platinum partner accreditation has been awarded in recognition of its outstanding achievements, including the company's rapid growth, exceptional customer service, technical expertise, and its delivery of tailored communication solutions for a broad range of clients, powered by Gamma's robust technology. As a Platinum Partner, IPI will now enjoy exclusive benefits and service from Gamma.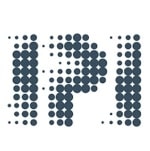 Richard Normans, Director of DX Solutions of IPI,  commentsed,
"IPI is delighted to be awarded with Platinum Partner Status in recognition of the strength of our long-standing partnership with Gamma."
"The continued success of this collaboration is due to both parties' unwavering dedication to the delivery of exceptional customer contact. We are excited to continue our partnership with Gamma and jointly address the evolving needs of our customers through our integrated technology solutions."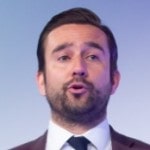 Andrew Smethurst, Channel Sales Director, Gamma Communications, added
"We are delighted to welcome IPI as a Platinum Partner, marking a significant milestone in our collaborative journey. IPI has demonstrated exceptional dedication to delivering outstanding results and has consistently delivered to earn their status."
"This achievement highlights the strength of our partnership and our shared commitment to driving excellence. We look forward to further advancing our joint efforts and addressing the evolving needs of our customers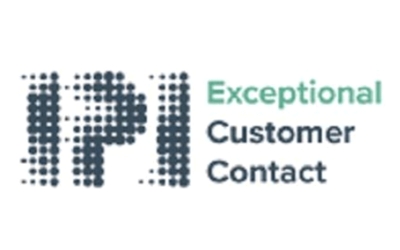 IPI is the UK's leading digital contact centre specialist, focused on creating intelligent and innovative contact centre solutions that deliver exceptional customer experiences.
IPI understands that technology is only part of the solution to addressing business challenges within the contact centre. Its experts know the intricacies of people, technology, processes and customer demands and understand the realities of running a contact centre, as well as the practicalities of making advanced software deliver to its full potential.
For additional information on IPI view their Company Profile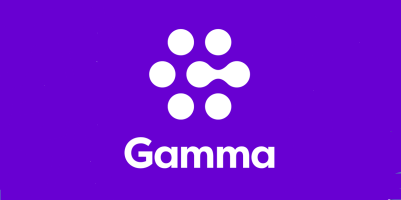 Gamma communications plc is a leading supplier of Communication Services in the UK, German, Spanish and Dutch business markets. It is AIM listed and employs over 1,700 people. With a range of UCaaS, Mobile and Connectivity services, Gamma provides robust and secure solutions that enable organisations to communicate, collaborate and offer a better customer experience.
Gamma's largest market is in the UK where the company's network-based services are supplied to SME, Public Sector and Enterprise markets through a network of 1000+ channel partners and its own direct sales and support capabilities.
In 2021 Gamma acquired Mission Labs, a well-established UCaaS technology business which has built a reputation for creating technologically advanced solutions and delivering great service to its customers and partners. The acquisition has enabled Gamma to enhance and expand its cloud contact centre (CCaaS) technology as well as accelerate its digital channel strategy.
For additional information about Gamma visit their Website