IP Integration, a leading provider of customer engagement solutions, has been merited with the 2017 UK Enterprise Growth Partner of the Year Award by Avaya.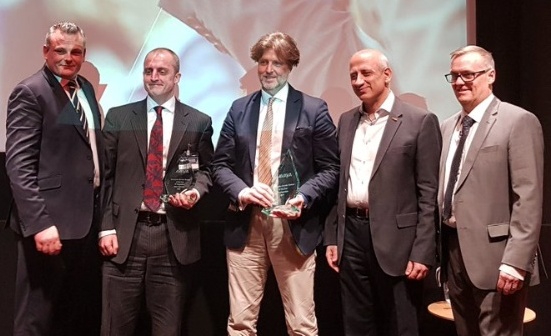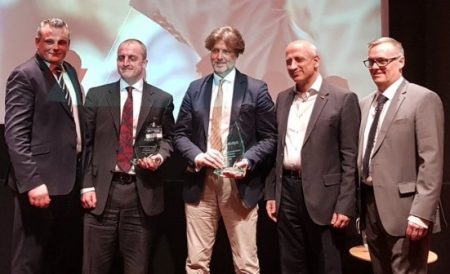 The award, which recognises the part that IP Integration has played in successfully selling and supporting Avaya solutions over the past twelve months, recognised how IPI consistently demonstrated an ability to win major new enterprise customers and establish long term client relationships, both of which have contributed to a hugely successful Avaya number in FY17.
IP Integration is one of Avaya's top partners in the UK, and a long-standing Diamond status partner in the highly respected Edge Partner Program. Over the past 12 months IP Integration committed itself further to reinforcing customer relationships and building vendor partnerships that would complement Avaya during 2017 as the company underwent its restructuring plan. As a result, IP Integration grew 9% to the end of September, and accelerated its investment in skills central to the Avaya Contact Centre solutions offer.
Dave Glasgow, Sales Director at IP Integration, (Pictured with Award) commented,
"We have built on our technical competence to support existing and planned product announcements for the contact centre market from Avaya, and from new vendors whose solutions are wholly complementary,"
"We worked closely with Avaya throughout the time the company was in Chapter 11, drawing them closer to our customers at every level. This not only helped to reinforce Avaya's commitment to supporting them in the immediate term, but also built positive relationships for the future."
The success of this strategy coupled with Avaya's continued plans to invest in R&D, accelerate innovation and re-engineer its core platforms, means that IP Integration is forecasting healthy revenue increases in the year ahead.
"We anticipate strong growth in 2018, maximising on the investment we have already made in our technical teams, application development and consulting practice, together with Avaya's innovative approach and the integrated technology solutions we can offer our customers as a result of our vendor relationships." Dave Glasgow said.
Joe Prentis, CEO and Founder of IP Integration said: "It is great to receive this endorsement from Avaya at a time when we are focused on ensuring our customers have a clear view of the company through our re-branding. We are a long-established organisation in this sector, but our approach is innovative and the new branding is a great way to illustrate this.  Avaya's Chapter 11 impact to the market limiting green field opportunities and IPI's growth has been all the more impressive with our second Enterprise growth award in two years."
---
Additional Information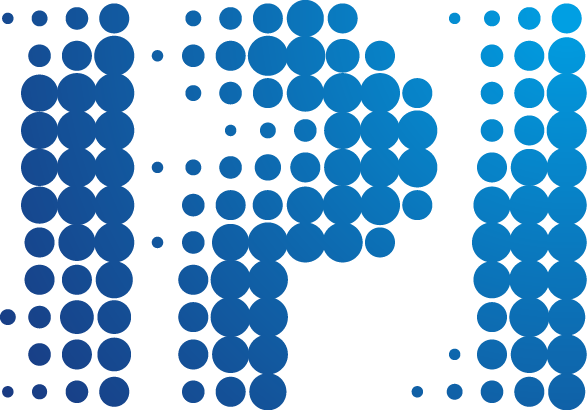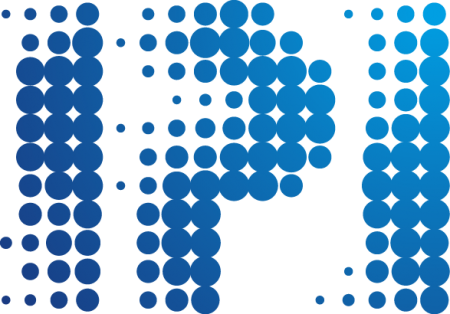 IP Integration is the UK's leading independent Systems Integrator, transforming the provision of customer service. We offer technology solutions from leading vendors as well as developing our own, bespoke solutions to meet our customers' requirements, enabling us to deliver award-winning, value-add solutions. Headquartered in Reading, Berkshire we have regional offices in Manchester and Edinburgh and provide 24 hour service and support, nationwide.
For additional information on IP Integration visit their Website