Back in July, we proudly announced IPI as one of the Best Companies to Work for 2022, for a second consecutive year. Fast forward a few months and we have some exceptional news to share…
IPI is number 35 on The UK's Best Mid-Sized Companies to Work For!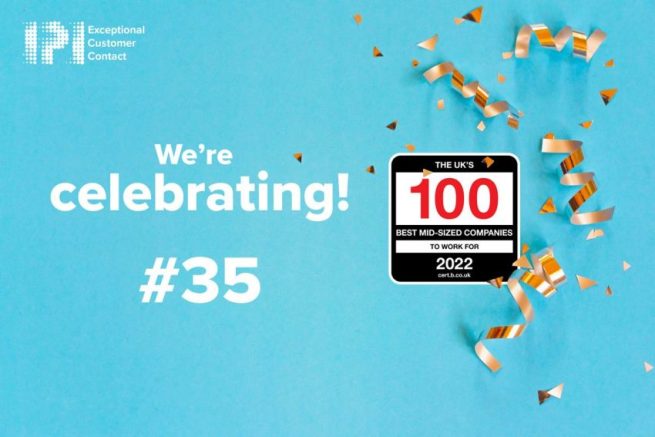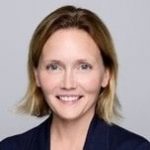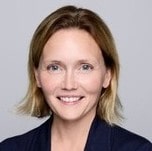 And who better to hear from than our Chief People Officer, Lisa Fradin,
"I'm delighted that this year we have moved from a Best Companies 2 to 3-star accreditation and have ranked at number 35 in the UK's top 100 small to mid-sized employers for 2022.
As the result was driven by direct feedback from our people, it's all the more meaningful. At IPI we put our people and our purpose of delivering Exceptional Customer Contact to our clients, partners and each other at the heart of everything we do. I'm really proud to work with the exceptional people we have at IPI, they make the company what it is."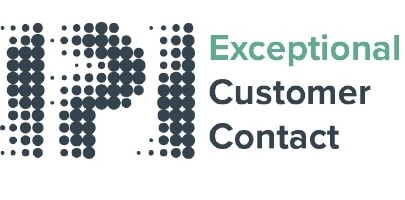 IPI is the UK's leading digital contact centre specialist, focused on creating intelligent and innovative contact centre solutions that deliver exceptional customer experiences.
IPI understands that technology is only part of the solution to addressing business challenges within the contact centre. Its experts know the intricacies of people, technology, processes and customer demands and understand the realities of running a contact centre, as well as the practicalities of making advanced software deliver to its full potential.
By looking at the challenges and business drivers in the contact centre, both today and in the future, IPI ensures its clients realise the full benefits of their contact centre technology by using it as an enabler to achieve measurable results and maximise investment value. Fully focused on business outcomes, IPI offers a comprehensive blend of contact centre operational experience, combined with deep technology expertise. This enables its experts to align the most appropriate technology for its clients' needs, and ensure people are equipped in the short and long term to deliver exceptional experiences.
Founded in 2001, IPI supports more than five million customer interactions and 65,000 agents every day. Headquartered in Reading, UK, IPI also has offices in London and Manchester, as well as in the Philippines.
For additional information on IPI View their Company Profile