IPI Receives 'Best Companies to Work For' Accreditation for Second Consecutive Year
Company awarded three-star rating in recognition of "world-class" workplace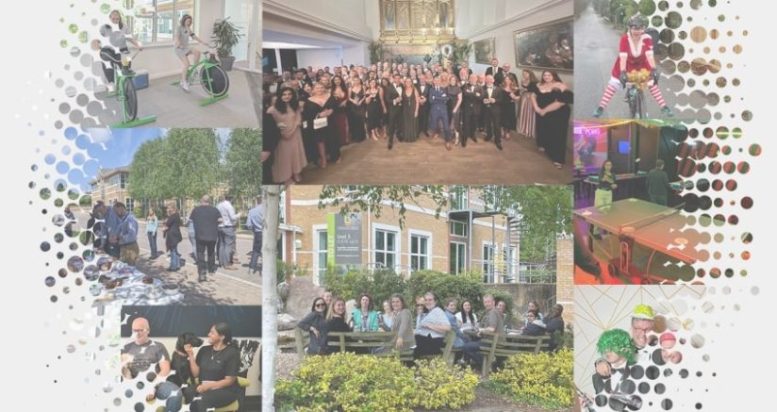 IPI, the contact centre specialist, today announced that it has been named as one of the Best Companies to Work for 2022, for a second consecutive year. This year IPI has progressed to a three-star rating, the highest accreditation possible, in reflection of its "world-class" workplace engagement practices, an accolade only given to organisations who truly excel.
The Best Companies Accreditation is considered the de facto standard for assessing workplace engagement and IPI's advancement from a two-star rating in the rankings this year comes after 12 months of continued focus on its people- and purpose-led culture.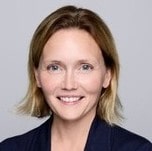 Lisa Fradin, Chief People Officer at IPI, said,
"We are hugely proud of what we have achieved in progressing from a two- to a three-star accreditation. It is our exceptional people that make IPI, and the fact that we have achieved this recognition as a result of their feedback makes it even more meaningful for us as an organisation,"
IPI has launched a number of new people initiatives this year which have included an enhanced focus on wellbeing with the inaugural company Wellness Day focusing on educating everyone on mental and physical wellbeing. Learning and development have also been high on the agenda with monthly workshops and "skill pill" sessions being made available for all. IPI's charitable work has also continued with employees running a "5k your way" initiative to fundraise for IPI's charity partner, UK Youth, as well as providing mentoring opportunities to young people to help them progress their careers.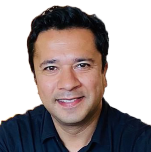 CEO Sat Sanghera and the People Experience team have been at the helm of developing and running learning and development workshops, hosting and leading collaboration roundtables to discuss and explore initiatives such as inclusivity in the workplace and meeting one-on-one with new joiners to welcome them to IPI and introduce them to IPI's purpose and values.
"Achieving the three-star rating is testament to all the hard work, dedication and focus we have put into creating a purpose- and people-led culture here at IPI," said Sat Sanghera, CEO at IPI.
"I feel humbled, privileged and proud to work with such an exceptional group of people who are focused on fulfilling our purpose of Exceptional Customer Contact and consistently demonstrating our values of succeeding together, aiming higher, and owning it, whilst always evolving. Thank you to the IPI team and to Best Companies for this recognition."
IPI received its accreditation following a survey of its employees covering eight key workplace factors, including assessments of managers, leadership, the company, personal growth, the wider team, pay/benefits, wellbeing and charitable initiatives.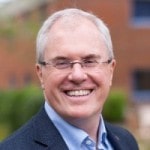 Jonathan Austin, Founder and CEO at Best Companies, said,
"IP Integration should be very proud of their achievement, demonstrating world-class levels of engagement. "
"This accreditation is recognition of all they have done to be a best company to work for, and always putting their people first,"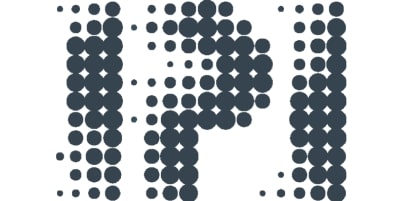 IPI is the UK's leading digital contact centre specialist, focused on creating intelligent and innovative contact centre solutions that deliver exceptional customer experiences.
IPI understands that technology is only part of the solution to addressing business challenges within the contact centre. Its experts know the intricacies of people, technology, processes and customer demands and understand the realities of running a contact centre, as well as the practicalities of making advanced software deliver to its full potential.
By looking at the challenges and business drivers in the contact centre, both today and in the future, IPI ensures its clients realise the full benefits of their contact centre technology by using it as an enabler to achieve measurable results and maximise investment value. Fully focused on business outcomes, IPI offers a comprehensive blend of contact centre operational experience, combined with deep technology expertise. This enables its experts to align the most appropriate technology for its clients' needs, and ensure people are equipped in the short and long term to deliver exceptional experiences.
Founded in 2001, IPI supports more than five million customer interactions and 65,000 agents every day. Headquartered in Reading, UK, IPI also has offices in London and Manchester, as well as in the Philippines.
For additional information on IPI View their Company Profile