IPI, the UK's leading digital contact centre specialist, provides career mentoring for young people with UK Youth and Leap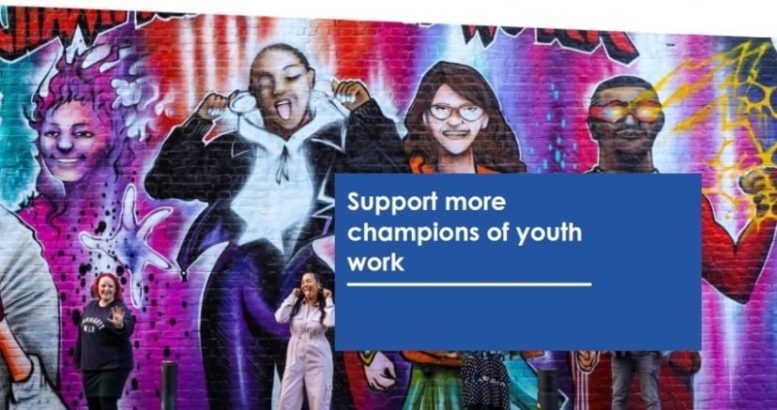 One of the things we are most proud of at IPI is the work we carry out with our charity partners. From "5K your way" to company auctions, our team is dedicated to supporting the communities that surround us and the young people who will become our future workforce. As such, when one of our long-standing partners – UK Youth – approached us about a mentoring opportunity with a youth organisation in its network, we jumped at the opportunity to get involved.
UK Youth is a leading national charity focused on providing young people with the tools and experiences to thrive. The UK Youth Movement currently stands at over 8,000 youth organisations and national partners which collectively reaches 5.3 million young people across the UK. As a nationwide movement, its aim is to deliver innovative youth services, grow effective practice and campaign to increase support for youth work.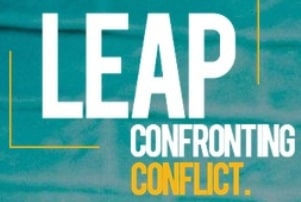 UK Youth's mentoring opportunity was run with Leap Confronting Conflict, a youth organisation in its network that seeks to provide young people with the tools and skillsets they need to begin their careers. IPI's team was first approached back in 2021 about the scheme, with interested employees from IPI encouraged to create a short profile on themselves that could be put forward to potential mentees at UK Youth, allowing them to select the mentor that was most in-line with their own aspirations.
Led by IPI's People Partner, Kirsty Freeman, two of the mentors selected were Maxine Chadderton, Project Manager, and Clare Gallagher, Bid Manager. Each met with their mentees individually in sessions constructed around the skills and knowledge most pertinent for young people at the start of their career. This included CV building, drafting cover letters and useful interpersonal skills for a professional workplace. All activities were carried out with the aim of elevating the skills each mentee already had.
The scheme ran from November 2021 to April 2022, averaging an hour every month so as to fit in with both mentee and mentor's work. At the end of this period one of the mentees even opted to attend a mock job interview with another of IPI's employees who had not been involved in the sessions to give the mentee first-hand experience of the process.
We caught up with our IPI mentors recently to find out more about what they took away from the whole experience. Here is a small snapshot of what they told us:
Kirsty Freeman – IPI's People Partner, commented,

"We partner with UK Youth because we are passionate about increasing the opportunities for young people across the UK."
"We support UK Youth in a variety of ways, whether that's fundraising or getting involved in voluntary opportunities such as mentoring."

Maxine Chadderton, IPI's Project Manager, commented,

"From my experience with the mentoring programme, I found that it became more about who the mentee was as a person, rather than just what their career journey looked like on paper. So much so, that I found it far more pivotal to work on building up my mentee's confidence and get them proactive on their job hunt and applications.
"Because we had to start from scratch when building up my mentee's CV, I found I developed a strong and very personal connection to them. I became invested in their career and look forward to hearing what they do next."

Clare Gallagher, IPI's Bid Manager, commented,

"UK Youth's mentoring programme was a fantastic opportunity to share lessons and experiences learned over my years of work. Through mentoring sessions both in person and remote, I was able to understand what my mentee's ambitions were and help them align their own experience with the steps and skills needed to get ahead with their chosen career path."
"It was an unexpected joy of the scheme to spend so much time with my mentee, and in conversing with them, I found I developed a new reflective angle on my own career."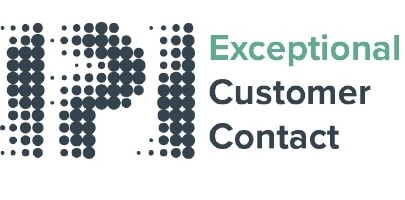 Looking Forward: "We are delighted to have taken part in this initiative and look forward to continuing to work with UK Youth this year. We are so proud to play a small part in the valuable work that UK Youth and organisations like Leap carry out that provide young people with a safe space to share and grow their voices."
IPI is the UK's leading digital contact centre specialist, focused on creating intelligent and innovative contact centre solutions that deliver exceptional customer experiences.
IPI understands that technology is only part of the solution to addressing business challenges within the contact centre. Its experts know the intricacies of people, technology, processes and customer demands and understand the realities of running a contact centre, as well as the practicalities of making advanced software deliver to its full potential.
By looking at the challenges and business drivers in the contact centre, both today and in the future, IPI ensures its clients realise the full benefits of their contact centre technology by using it as an enabler to achieve measurable results and maximise investment value. Fully focused on business outcomes, IPI offers a comprehensive blend of contact centre operational experience, combined with deep technology expertise. This enables its experts to align the most appropriate technology for its clients' needs, and ensure people are equipped in the short and long term to deliver exceptional experiences.
Founded in 2001, IPI supports more than five million customer interactions and 65,000 agents every day. Headquartered in Reading, UK, IPI also has offices in London and Manchester, as well as in the Philippines.
For additional information on IPI View their Company Profile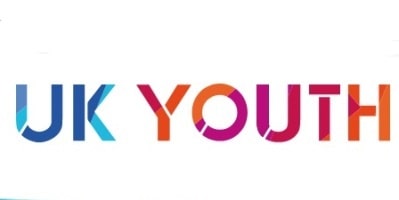 UK Youth is a leading charity with a vision that all young people are equipped to thrive and empowered to contribute at every stage of their lives.
With an open network of over 8000 youth organisations and nation partners, we are focused on unlocking youth work as the catalyst of change that is needed now more than ever.
For many young people their youth worker is the only person they openly talk to, and their youth organisation is the only safe space they have to be heard and to explore their character on their own terms.
For additional information on UK Youth visit their Website