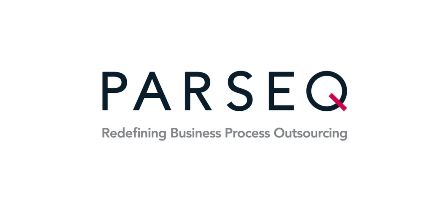 Parseq, the customer contact and marketing specialist outsoucer, has announced that the company is to create an additional 35 jobs at its Glasgow contact centre having secured an outsource contract extension with BT.
The Parseq group, a multi-channel service provider spanning customer contact centres, fundraising, marketing, document management, finance and accounting, and data hosting, confirmed that the company is to add 35 roles to its 250 seat contract centre operation in Glasgow as a result of the BT win.
Outsourcer Parseq works with the UK's top 10 banks, as well as utility firms, telecoms providers, insurance firms, local authorities and charities.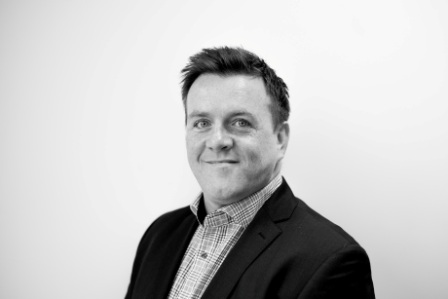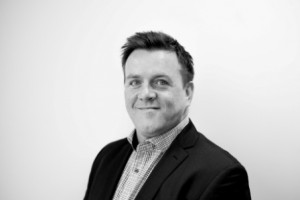 Graham Stein, Managing Director of Parseq's contact centre business, said:
"We're delighted to achieve a multi-site partnership with BT and the creation of further employment and investment within Glasgow.
"This month marks our first anniversary at the International Financial Services District. When we arrived we made a pledge to grow the career opportunities available for the local workforce and I'm pleased to say 12 months on that's exactly what we've been able to achieve and it's a commitment which will continue as we win more business and grow our Scottish operation."
"This is one of a raft of new business wins we'll be announcing over the coming months as we continue to grow our presence in Glasgow.
"This success is testament to the hard work and dedication of our employees and the business' unique approach to providing multi-channel customer communication services."
---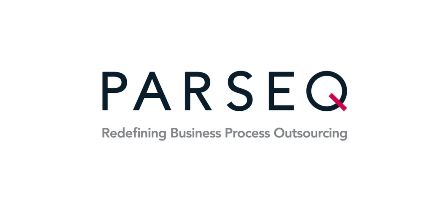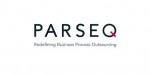 Additional Information

For additional information on Parseq visit their Website
To apply for the Glasgow positions, or any other vacancies Click Here