iAdvize Named a 2016 Cool Vendor in CRM Customer Service and Support by Gartner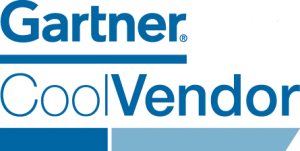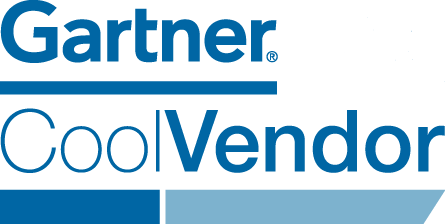 The May 2016 "Cool Vendors in CRM Customer Service and Support," "research provides IT application leaders and the customer service business buyers they support, with a view of five vendors with applications that are innovating in the customer service and support space."
Gartner's definition of a "Cool Vendor" is a company offering a technology or service that is innovative, impactful and intriguing. The research is conducted by Gartner on a yearly basis.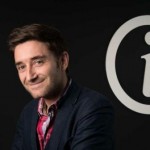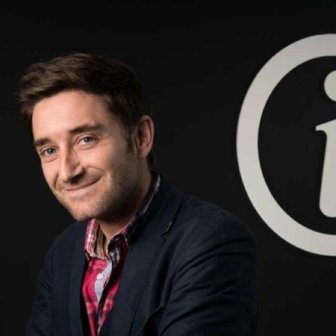 Julien Hervouet, CEO of iAdvize commented,
"We're flattered and very happy about the recognition as a Cool Vendor in CRM Customer Service and Support by Gartner.
We believe this recognition validates our innovative real-time approach to offer a unique customer experience and shows there is an important trend on the market. The brand ambassadors' direct advice reinforces the authenticity that online shoppers expect."
Created in 2010, iAdvize's raison d'être is to anchor human conversations at the heart of online shopping. We feel the "Cool Vendor" recognition confirms iAdvize's positioning as a conversational commerce platform that enables brands to detect conversation opportunities on all touchpoints whether managed by the brand (website, mobile site, application) or a third party (social media networks, messaging applications), to engage the conversation, unify the interactions for customer agents and thereby increase sales.
Community Messaging meets marketing's emerging need to develop its advocacy programs, as peer recommendations are increasingly important.
iAdvize's incentive management features includes loyalty reward points. Within the solution, advocates can unlock customized badges. This way companies can motivate and reward these brand ambassadors with VIP advantages, such as invitations to events and exclusive product launches. The ambassadors can access their ranking and statistics within the solution. For 52% of users, this is the favorite feature. The mobile app enables them to chat with customers wherever they are.
---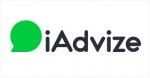 Additional Information
For additional information visit the iAdvize Website