Parseq to open second contact centre site in Sunderland and create 450 jobs.

Following a period of significant growth through contract expansion and new deals, Parseq has announced further investment in its Sunderland operation that will generate 450 jobs.
Located at Doxford International Business Park, the new 36,000 sq. ft 900 seat call centre, will sit alongside Parseq's existing operation in Sunderland, which currently employs more than 1,300 people.
The investment by the firm, which provide business services to a prestigious client base of blue-chip brands, including EDF Energy and SunLife, will create 450 new roles and secure Parseq's position as one of Sunderland's largest investors and employers.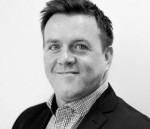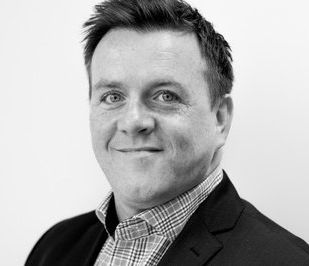 Managing director of contact centres at Parseq, Graham Stein says:
"Since March of this year we've created 200 new roles and we plan to increase this by a further 450, with recruitment starting immediately and into 2017.
"Sunderland has a rich employment and business network and it's this, combined with our unique approach to working with businesses to provide outsourced services, which is enabling us to reap rewards and reinvest in the city.
"All of our UK operations are performing exceptionally well which means we're not only expanding and recruiting here in Sunderland, but on a national scale too."
The firm employs more than 2,000 people nationally and represents some of the UK's most respected companies, including the top ten international banks, a third of the country's utility sector, financial and insurance services.
Stein adds: "Sunderland has always had a good reputation for contact centre business, but we plan to take it to a completely new level with the development of our new site.
"Our vast experience in the sector and those of our clients mean that we've got insight few others can claim.
"We're looking forward to opening our second site in the city and creating hundreds of new roles."


For additional information about the career opportunities available at Parseq contact the recruitment team by email or view their Website