Noetica Wins Two Contact Centre Technology Innovation Awards – British Call Technology Pioneer Awarded For Industry Innovation
Noetica have announced it has recently won two accolades for innovations in contact centre technology. The company received the Innovation in Contact Centre Technology award from the Corporate LiveWire Emerging Technology Awards 2015, and the Innovation in Call Centre Technology – Most Anticipated Disruptive Technology, for its Live Person Detection solution, from the Technology Innovator Awards 2015.
A British, privately owned London based software company, Noetica, has been serving the call centre industry since 1997, when the company introduced the ground-breaking Synthesys™ scripting solution. Since then the company has led the field in innovation, bringing to market its patented and fully OFCOM compliant Predictive Dialler, and most recently the award-winning Live Person Detection (LPD™), which solves the very real problem of answer machine detection in automated dialling systems.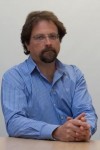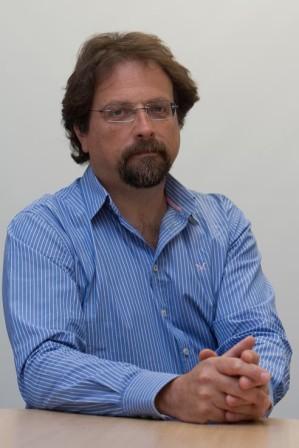 Founder & CEO of Noetica, Danny Singer states:
"We have continued our path of innovation, bringing new technologies to market that meet the changing requirements and challenges of contact centres."
"We enable our customers to improve operational performance, agent experience and the journey of their customers, helping to make the organisation more productive and profitable."
Today, Noetica's innovative technology is in widespread use across the globe, servicing the fundraising, insurance, legal, media, outsourcing and utilities sectors including organisations such as Allianz, Hollard, The Telegraph and Oxfam.
---
Additional Information


Established in February 1997, Noetica is a British, London based software company specialising in the product development and delivery of customer contact systems.
Since 2010 Noetica have been privately owned following a successful Management Buy Out by the senior management team and are now completely self-funded. The company employs a hand-picked team of 25 talented, passionate and dedicated people most of whom have been with the company for many years and have an encyclopaedic knowledge of technology and the customer contact industry.
Synthesys™ helps contact centres of all sizes (from five to 1,000+ seats) across the globe to achieve continuous improvements in the quality and efficiency of their business activities.
For additional information on Notica visit their Website or view their Company Profile