Noetica Shortlisted for 2019 UK National Innovation Award for Blending Human and Artificial Intelligence

Noetica – A British company, developing software products for the global contact centre market, has been shortlisted for the Directors' Club 2019 UK National Innovation Award in the Blending Human and Artificial Intelligence (AI) category.
The 2019 UK National Innovation Awards have been designed by the Directors' Club United Kingdom to recognise business technology innovations and their impact on customer experience, employee engagement, operations performance, product creation and profitable growth.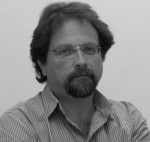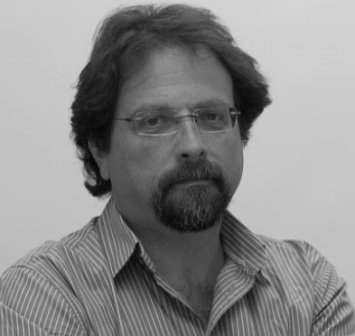 Danny Singer, Founder and CEO of Noetica, states,
"Noetica has been at the forefront of blending human talent and technology harmoniously in contact centres around the world, since its inception in 1997."
"Our solutions enable contact centre agents to focus on their interpersonal service and sales skills, by using AI and other techniques to automate the more repetitive and non-productive aspects of their job."
Singer adds: "The headlines focus on how AI will replace contact centre agents, but from our perspective the coalface of the contact centre is about delivering assisted intelligence rather than artificial."
He continues: "We have been working on some very exciting innovations in the relatively mature medium of telephony that take advantage of recent advances in AI and machine learning techniques, to deliver safer and more accurate solutions addressing the thorny issue of answer machine detection."
How AI is reinventing answer machine detection (AMD) will be the topic of Danny Singer's presentation at the Call & Contact Centre Expo, in Theatre 17, between 1.15pm and 1.45pm.
He explains: "We will consider how AI has opened the way to a rehabilitation of the much maligned and discredited practice of AMD, with wide ranging ramifications for radically increased efficiency in the outbound industry."
Noetica has been proud to receive accolades for innovation, having previously won an Innovation in Contact Centre Technology award. The winners of the 2019 UK National Innovation Award will be revealed on 26th March 2019.
---
Additional Information

Established in February 1997, Noetica is a British, London based software company specialising in the development and delivery of customer contact systems.
For over 22 years Noetica has perfected a highly original set of contact centre productivity tools (Synthesys™), advanced outbound technology (SmartBound™) and a comprehensive telephony platform (NVP™). Noetica provides cost effective, high end contact centre productivity software. The company's product range, as refined over the many years of its history, has consistently remained at the forefront of innovation in the contact centre technology space. By combining the rich functionality of our comprehensive product offering Noetica is able to provide tailored solutions to suit any contact centre across industries.
For additional information on Noetica visit their Website or view their Company Profile