Noetica Finalist for ContactCenterWorld 18th Annual Global Top Ranking Performers Awards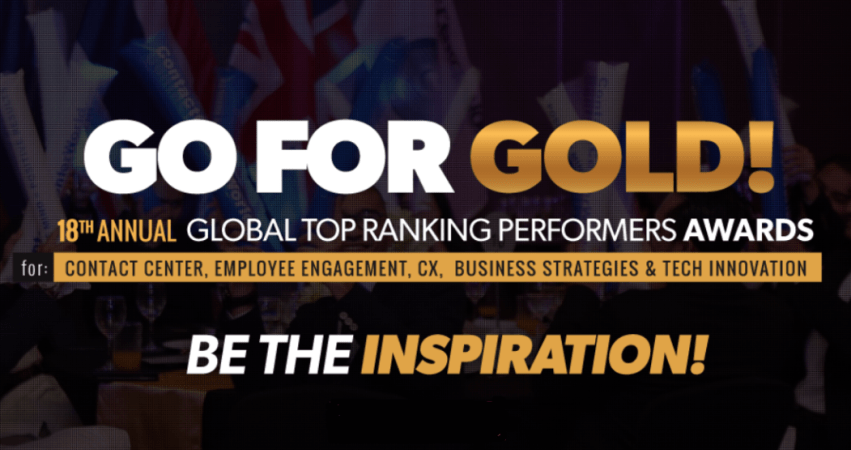 Noetica have announced that it has been selected as a finalist for the ContactCenterWorld 18th Annual Global Top Ranking Performers Awards.
This year, the company has been shortlisted for its development of a new technology that enables contact centres to be much more precise and agile in their targeting of proactive outreach activities, through highly visual and generally accessible methods of data segmentation.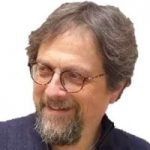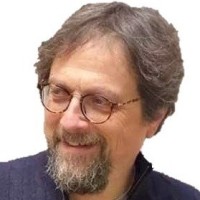 Chief Product Officer & Chairman of Noetica, Danny Singer, comments on the company's success in 2023:
"The customer experience does not start at the point when a customer contacts a brand. In today's competitive markets, the growing expectation is that organisations should be able to anticipate customers' needs and get in touch with them long before they even consider picking up the phone or sending an email."
Singer adds: "Noetica's latest innovation demystifies this 'dark art' and empowers inexperienced users to easily and simply make sophisticated selections from large and complex data repositories."
Noetica previously won a coveted ContactCenterWorld Top Ranking Performers Gold Medal in 2020. The company was recognised for best Contact Centre Technology Innovation, following the ground-breaking launch of its SABRE™ (Skills & Ability Based Routing Engine), Live Person Detection (LPD™) solution, and the integration of its contact centre and telephony solution platform with machine learning and artificial intelligence powered real-time voice analytics.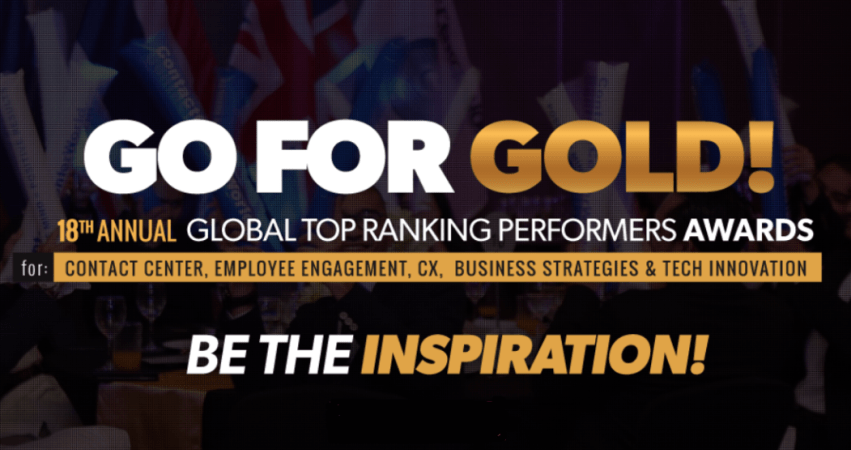 Finalists for the Annual Global Top Ranking Performers Awards will present to judges at the ContactCenterWorld 'Next Generation Contact Center & CX Best Practice' conference.
For more information about the ContactCenterWorld 18th Annual Global Top Ranking Performers Awards visit their Website
Noetica provides cost effective, high-end contact centre productivity software. Its product range has been refined over its 26 years history, consistently remaining at the forefront of innovation in the contact centre technology space. By combining the rich functionality of its comprehensive agent productivity tools (Synthesys™), advanced outbound technology (SmartBound™) and comprehensive voice platform (NVP™), Noetica provides tailored solutions to suit any contact centre across industries.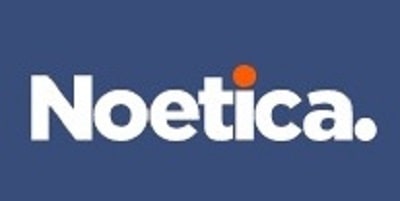 Recently, Noetica has been challenging the traditional telephony model and is demonstrably able to provide PBX-free fully featured call centre telephony. The Noetica Voice Platform (NVP™) delivers the expected functionality – ACD, IVR, voice recording, quality management and billing – without the need for an enterprise PBX. Whether in a private cloud or on premise, this call centre pure play integrates seamlessly with Noetica`s Synthesys™ to radically cut the cost of delivering inbound, outbound, and blended telephony.
The company has recently launched a Skills & Ability Based Routing Engine (SABRE™) along two major new ground-breaking technologies for outbound calling: – LPD™: AI-oriented detection of all forms of answering machines or voicemail with high accuracy, no initial pause and 0% 'false positives', meaning 0% silent calls. – SNoDrop™: High performance predictive dialler with 0% dropped (abandoned) calls.
For additional information on Noetica view their Company Profile