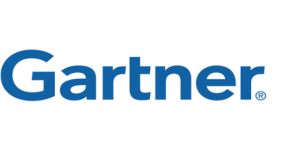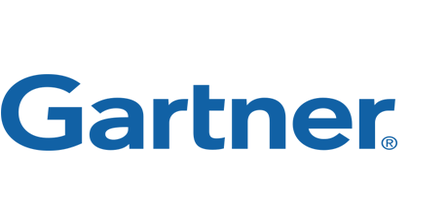 Verint Recognised in Magic Quadrant for Customer Engagement- Gartner Recognises Verint as a Leader Positioned Highest in Execution and Furthest in Vision in New Magic Quadrant for Customer Engagement Center Workforce Optimisation
Verint Systems have announced that it has achieved the highest and furthest overall position for its ability to execute and completeness of vision in the new Magic Quadrant for Customer Engagement Centre Workforce Optimisation (WFO) report by research and advisory firm Gartner, Inc.* This placement marks the eighth consecutive year that the company has appeared in the Magic Quadrant as a Leader.
On an annual basis, Gartner evaluates the WFO technology landscape and places providers of the technology in one of four quadrants. It states that Leaders "provide functionally broad and deep WFO solutions that can be deployed and supported globally. Their software is suitable for all sizes and complexities of enterprises, and has broad industry coverage. Revenue is strong, and new references are readily available."1
In the new 2015 report published December 8, a dozen vendors were evaluated in two key areas—"ability to execute" and "completeness of vision"—across 15 distinct criteria. Ability to execute includes an evaluation on product/service, overall viability, sales execution/pricing, market responsiveness/record, marketing execution, customer experience, and operations. Completeness of vision criteria covers market understanding, market strategy, sales strategy, offering (product) strategy, business model, vertical/industry strategy, innovation and geographic strategy.2
Gartner defines the key WFO functional domains as including "strategic planning; recruitment; workforce management— including intraday optimisation; call recording and quality management; coaching and e-learning; performance management; surveying—focused on capturing operational and agent performance information; and interaction analytics—audio and text analytics, combined with screen analytics, emotion detection and associated operational call data."3
"As the market matures, we are placing greater emphasis on solution integration/unification and the number of WFO customers (including reference customers) using the entire suite," note report authors Gartner Research Directors Jim Davies and Sorell Slaymaker. "Also of growing importance is the emergence of the omnichannel customer engagement centre." 4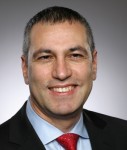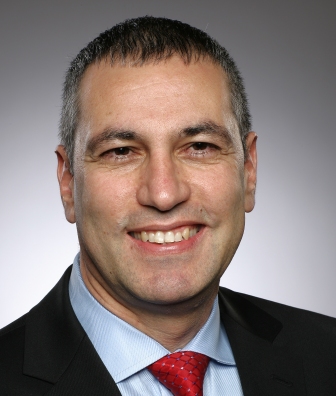 "Verint is pleased to be recognized as a Leader positioned the highest and furthest overall for execution and vision in this year's Magic Quadrant for Customer Engagement Centre Workforce Optimization," says Elan Moriah, president, Verint Enterprise Intelligence Solutions™ and Verint Video and Situation Intelligence Solutions™.
"We believe this placement reaffirms our vision, unified approach to WFO as an important part of a broad customer engagement optimization solution platform, and ability to help organizations achieve their goals and drive better business outcomes."
*1-4: Gartner, Inc. Magic Quadrant for Customer Engagement Centre Workforce Optimization by Jim Davies, Sorell Slaymaker, December 8, 2015.
---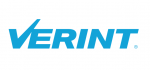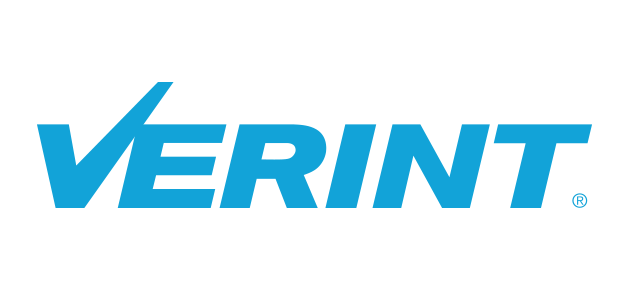 Additional Information
For additional information about Verint visit their Website or view their Company Profile