High Customer Ratings and Top Scores from Ovum Reinforce Company's Global Leadership Position
Verint® Systems Inc. have announced it has been named a Market Leader by industry analyst firm Ovum in the Ovum Decision Matrix: Selecting a Customer Interaction Analytics Vendor, 2014-15 report published September 15. Ovum cites Verint as a clear leader for customer interaction analytics capabilities, for which it achieved the top scores across all 10 technology assessment categories, and high ratings among customers that use Verint for industry-leading capabilities and workforce optimization (WFO) suite.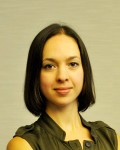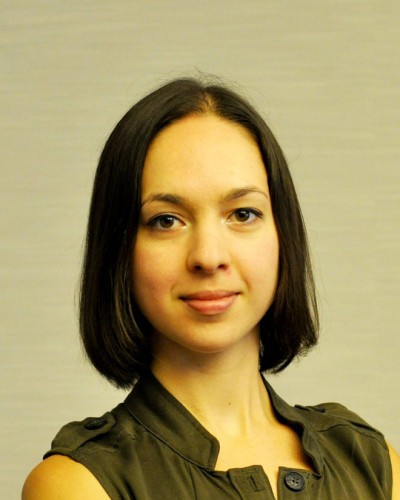 "Verint is one of the most mature vendors in the workforce optimization and customer analytics space with a well-established presence, proven reliability, and a great deal of experience delivering secure, advanced solutions to organizations," says Aphrodite Brinsmead, senior analyst and Ovum Decision Matrix report author. "Verint also has high market impact scores, having gained a large installed base and shown consistent growth."
Ovum further recognized Verint's customer engagement optimization portfolio growth, including agent desktop capabilities through its February 2014 acquisition of KANA® Software. Adds Brinsmead, "The addition of KANA sets Verint apart with an integrated set of workforce optimization and customer service tools for omnichannel environments."
Customer interaction analytics is one of the highest growth markets across WFO, according to Ovum.
It defines customer interaction analytics as tools used by enterprises to understand the context of large numbers of interactions across voice, chat, email, texting and social media channels. Its Decision Matrix evaluates vendors based on strength and breadth of technology, customer sentiment and market impact. Ovum selected vendors for comparison based on their ability to offer speech or text analytics, agent performance analytics and customer feedback management.
Additional highlights from Ovum's evaluation include:
Verint being recognized for a fully-featured suite of call recording, quality monitoring, workforce management, and customer interaction analytics tools; including out-of-the box, automatic trending for speech interactions without the need for users to predefine categories.
Verint achieving the top scores across all 10 of Ovum's technology evaluation categories: customer interaction tools, features, agent performance, interface and reporting, packaged solutions, integration deployment options, solution maturity, solution breadth and depth, and vendor strategy.
Verint receiving top ratings for product quality, range of analytics tools, features and functionality; and when asked which vendor names they recognized, customers most often responded Verint.