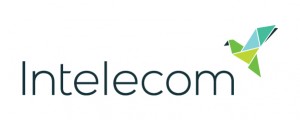 Intelecom 's latest version includes enhanced WebChat, WallBoard and Media Archive Capabilities
Intelecom Group AS has announced the latest enhancements and new features of its multi-channel cloud-based contact centre solution. This latest release sees the introduction of enhanced web Chat, wallboard and media archive capabilities. In addition, Intelecom now offers a standard integration to customer service platform, Zendesk. The latest product release is designed to provide increased levels of customisation plus boost agent productivity and deliver a faster, highly personalised customer experience.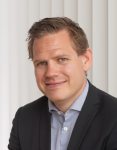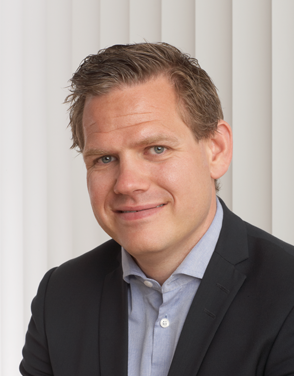 Børge Astrup, managing director of Intelecom Contact Centre Division commented,
"We are continually looking for new ways to help our clients create the best possible customer service environments. Our technology links seamlessly with the leading customer relationship management (CRM) systems such as Salesforce.com, Microsoft Dynamics and now Zendesk to drive efficiencies and add value to our customers' lives.
Using our web-based solution, agents are guaranteed to have the right information at their fingertips to interact meaningfully with their customers and deliver exceptional levels of service. At the same time, our commitment to product innovation keeps business leaders one step ahead with real-time data, graphically displayed, to put them in complete control of their contact centre environment."
Highlights of the latest release of Intelecom include greater customisation of web Chat forms whereby customers can create multiple input fields to provide agents with more information about the Chatter and their enquiry before the conversation begins. This saves time and leads to faster, more effective contact resolution. In addition when an agent responds with a web address an easy to read hyperlink is automatically displayed, regardless of whether a fixed or mobile device is in use, making web Chat more efficient for agents and Chatters.
Intelecom has improved the wallboard's functionality to accommodate the trend for motivating contact centre agents through gamification techniques. It is now possible to create wallboards for lists of named agents to display individual or group evaluation against Key Performance Indicators (KPIs). This enables contact centre leaders to see critical statistics such as number of calls answered, average handling and wrap-up times and then measure performance against an agent's personal objectives plus overall team KPIs.
The latest enhancements to Intelecom media archive address the growing need for a truly multi-channel contact centre environment whereby agents can find voice recordings, chat logs and emails all in the same place. For example, when an email arrives, it is recorded, and when it is answered, it is shown in the media archive including a link back to the original message in a CRM or email management system. This provides a strong audit trail from beginning to end.
Intelecom has over 17 years' experience of providing cloud contact centre solutions. The company was recently named as a Challenger in the Gartner 2015 Magic Quadrant for Contact Centre as a Service, Western Europe. Børge Astrup concluded, "This latest release of Intelecom illustrates our determination to execute on our product roadmap to deliver new technology solutions to enable customers to deliver exceptional customer service across multiple channels."
---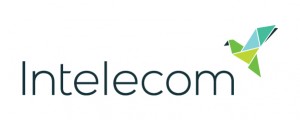 Additional Information

Intelecom's latest release is available immediately.
For additional information visit the Intelecom Website or view their Company Profile