Noetica Founder Presented with CEO of the Month Award by Corporate Vision Magazine
Danny Singer Proud to Receive Accolade as He Leads a New Campaign to Champion Responsible Outbound Dialling
Noetica – the call centre technology company, today announced that its Founder and CEO, Danny Singer has been awarded the CEO of the Month Award by Corporate Vision (CV) Magazine.
This latest accolade has been received as Noetica celebrates its 20th anniversary in 2017 and as the company kicks-off its campaign to champion responsible outbound dialling, in light of the new Ofcom regulations that came into force on 1st March.
Danny Singer established Noetica in 1997 and in 2010 he led the management team in a buy-out which has seen the London-based software company go from strength-to-strength.
Today, Noetica has a thriving UK customer-base and rapidly growing international clientele, with installations at contact centres across North America, Australia, Canada, South Africa and mainland Europe.
Commenting on receiving his award, Danny Singer states: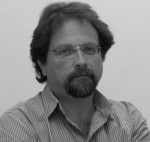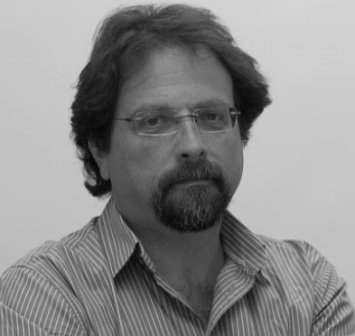 "I am proud to receive this award in the same month that we begin our campaign to champion responsible outbound dialling. At the beginning of March, Ofcom introduced new rules and tighter restrictions on the use of dialling systems and abandoned call rates in particular."
He adds: "Noetica is taking a lead position, to help organisations to adhere to the regulations without having an adverse impact on their productivity and performance."
CV is a resource for leaders and decision makers looking to improve the way they manage their operations, staff, technology, business partnerships, and supply chains with a view to creating a more profitable and successful business. Its awards are dedicated to shining a spotlight on the brightest, best performing and most deserving companies and individuals from around the business world.
---
Additional Information

Established in February 1997, Noetica is a British, London based software company specialising in the product development and delivery of customer contact systems. Since 2010, following a successful management buyout, Noetica has been fully owned by the senior management team and has been growing profitably year on year. The company employs a hand-picked team of over 25 talented, passionate and dedicated people most of whom have been with the company for many years and have an encyclopaedic knowledge of its technology and the customer contact industry. Noetica's products help contact centres of all sizes (from 10 to 1,000+ seats) across the globe to achieve continuous improvements in the quality and efficiency of their business activities.

For additional information on Noetica visit their Website or view their Company Profile