TSB launches major recruitment drive in Sunderland with the creation of  100 new jobs at its Sunderland contact centre.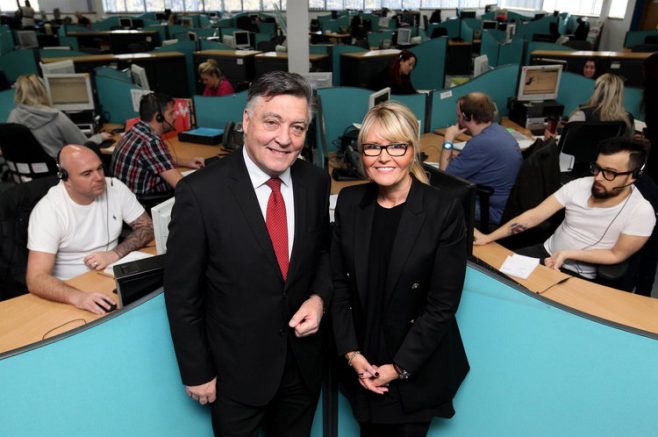 The bank aims to fill the vacancies within the next six months, increasing the workforce at its offices on Sunderland Enterprise Park to around 600.
It is creating 114 new permanent TSB partner roles covering numerous aspects of the business from general banking to fraud prevention.
Kerry Sharkey, head of telephone banking at TSB, said:
"TSB is a key part of the local community in Sunderland. Our contact centre is performing extremely well and remains central to TSB's growth plans. The new jobs will help us bring better banking to more people – meaning more people will benefit from TSB's excellent products and services.

"We've always found a fantastic pool of talented, enthusiastic individuals in the local area and look forward to welcoming more into successful careers with TSB. We call all of our staff partners as their role is about working in partnership with customers, communities and across our branch networks. We are offering rewarding positions in financial services, which could cover anything from general banking and credit card services to fraud or lost or stolen cards."
Sunderland is home to the largest of TSB's two main telephone banking centres, with the other based in Swansea.
Sunderland is a major hub for the contact centre industry; the sector employs around 14,000 people in the city and generates over £200m annually for the regional economy.
TSB's contact centre has been backed by Sunderland City Council's business investment team, which offers support and advice to employers in the city.
Sunderland City Council Cabinet Secretary Cllr Mel Speding said:
"The bank's continued investment in Sunderland is another boost for our flourishing contact centre sector and a vote of confidence for the city as a place to do business. We're delighted Sunderland is playing an integral part of TSB's national operations and we welcome the new opportunities this brings."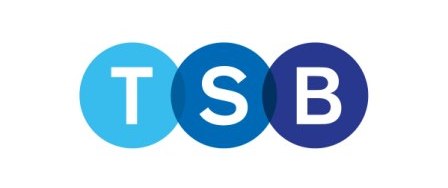 Photograph Caption: Cllr Mel Speding, Sunderland City Council and Kerry Sharkey, head of telephone banking at TSB.
For additional information on careers at TSB visit their Recruitment Website
For additional inforation on TSB visit their Website