Large Global Outsourcer Implements Noetica SNoDrop for a Zero Abandoned Call Rate and Ofcom Compliance

Noetica, the contact centre technology company, have announced that one of the world's largest outsourcers has gone live with its SNoDrop™ technology. As a result, the UK-based organisation has achieved a zero-abandoned call rate and full compliance with new Ofcom rules regarding the 'Persistent misuse of an electronic communications network or service'.
SNoDrop™ enables responsible organisations to continue with their outbound dialling activities, safe in the knowledge that they adhering to the new Ofcom rules that came in to force on 1st March. Launched in 2016, the technology borrows concepts from the inbound world, delivering high performance predictive dialling that has been proven to generate virtually zero dropped (abandoned) calls. It does this by combining Automatic Call Distribution (ACD) techniques with Noetica's call blending technology and patented advanced dialler.
The company has been a Noetica customer since January 2015, with Synthesys™ (a complete contact centre solution that includes CRM, call-scripting, workflow, telephony and dialling) now deployed across 715 seats. This enabled the roll-out of SNoDrop™ to be completed almost instantly, with additional time allocated for training. It is estimated that between 150,000 – 200,00 calls are passing through Noetica systems each day.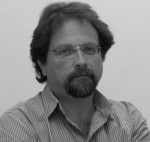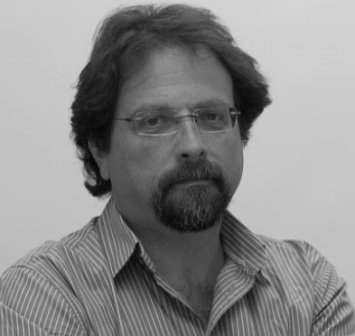 Founder and CEO at Noetica, Danny Singer states:
"It was my long-held belief that achieving zero abandoned calls whilst using a predictive dialler could be done, but SNoDrop™ proves the impossible is ultimately possible. What is more, it is now a reality for a growing number of organisations that are already using it in their contact centres today."
Singer adds: "The fact that one of the world's largest outsourcers is now using SNoDrop™ is testament to just how effective this technology is. The message is clear – there is a way to safely and ethically use predictive dialling."
---
Additional Information

SNoDrop™ is available now from Noetica and is suitable for contact-centres of all sizes that run predictive dialling campaigns.
Established in February 1997, Noetica is a British, London based software company specialising in the product development and delivery of customer contact systems. Since 2010, following a successful management buyout, Noetica has been fully owned by the senior management team and has been growing profitably year on year. The company employs a hand-picked team of over 25 talented, passionate and dedicated people most of whom have been with the company for many years and have an encyclopaedic knowledge of its technology and the customer contact industry. Noetica's products help contact centres of all sizes (from 10 to 1,000+ seats) across the globe to achieve continuous improvements in the quality and efficiency of their business activities.
For additional information on SNoDrop™ and Noetica visit their Company Profile