Contact Centre Managers are getting their heads around how support their teams with a course called Box Clever. This rapidly growing call handling contact centre has a real commitment to promoting their existing employees to the senior leadership roles.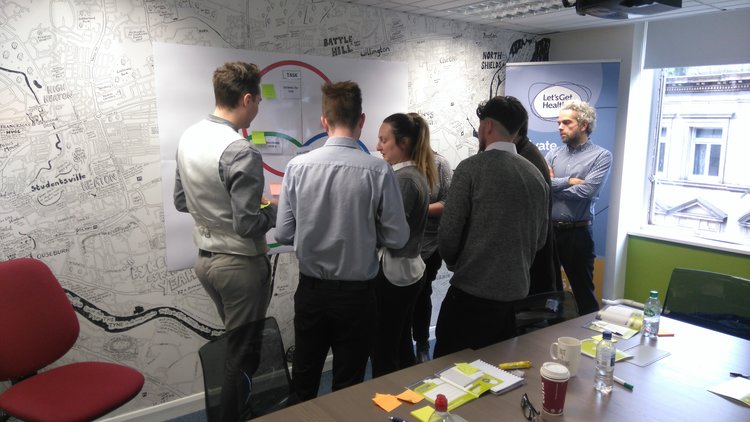 Echo-U have developed a partnership with Let's Get Healthy to provide tailored training for their managers so they 'Box Clever' in their leadership.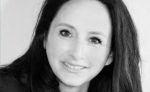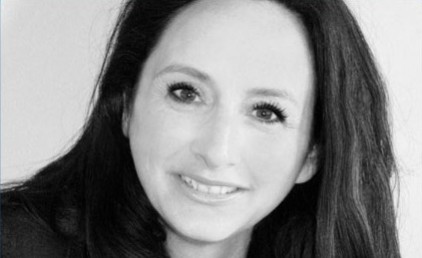 Diana Bourke, Managing Director at Echo-U said
"I'm really pleased that 80% of my management team started at Echo-U as great customer service advisors. It's important to me that we are innovative and I didn't want an 'off the shelf' standard leadership course.
The opportunity to work with Let's Get Healthy and focus on managers' professional skills and wellbeing was a perfect fit. We work in a fast-paced environment and do have to 'Box Clever'.  The training has gone down really well."
The 'Box Clever' bespoke training was designed specifically for the Echo-U managers from an insight meeting. Diana wanted top class education to develop and embed key senior management practices, support and enable business growth and engage, empower and enthuse her staff.
The leadership sessions will help Echo-U's future senior leaders improve their ability to manage stress levels, delegate with inspiration, build great relationships and develop brilliant communication skills. Diana is certain her own managers will be brilliant role models who are patient and solution focused and even better at client management.
Dawn Davis, Director of Comms and Engagement at Let's Get Healthy said
"It's been great working with Echo-U over the years as people often forget that building a culture needs to come from bottom as well as the top. Upskilling people to be competent in their job and happy at home sounds easy, but is often forgotten when you're hugely successful. It's brilliant to see Diana and her team see this as part of their company business plan."
---
Additional Information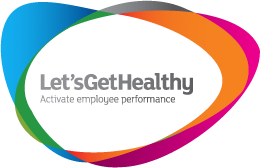 Let's Get Healthy are a corporate wellbeing provider who tailor everything they do with clients to make it fit like a glove.
The expertise of the Let's Get Healthy team provides clients with the knowledge and understanding they need to activate performance and help reduce absence in the workplace. Employees receive personalised health advice and bespoke workshops along with full reports from data gathered about employee health and wellbeing. The fun and engaging campaigns give employees the boost and focus they need in their work day.
Let's Get Healthy are unique as a corporate wellbeing provider as they aim to build long term relationships with clients for ongoing support for both employer and employees.
For additional information on Let's Get Healthy visit their Website