Noetica Launches Voice Platform Built Purely for Contact Centres
NVP™ spells the end for costly enterprise PBX telephony systems currently used by contact centres

Noetica – the leading customer interaction software specialist, today launched the Noetica Voice Platform (NVP™), delivering ACD, IVR, voice recording, quality management and billing, in a telephony solution built purely for the use of contact centres. NVP™ is a new platform which can be deployed either on premise or in the cloud, that frees contact centres from the requirement of an enterprise PBX and radically cuts the cost of inbound, outbound and blended telephony.
Prior to launch, NVP™ has been in live production at Noetica clients including ResQ, Parseq and RSVP. Many of these organisations have been able to reduce, or completely eradicate their reliance on expensive and unnecessary large enterprise telephony platforms, realising important savings contributing directly to their bottom line.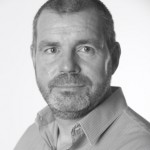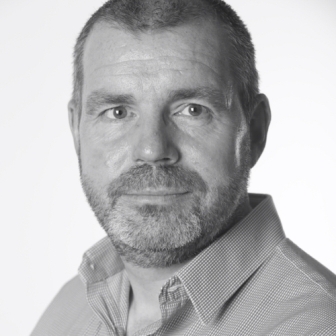 RSVP is using NVP™ across 220 seats at its London office with plans to replace all PBX units with NVP™. Its new 100-seat Manchester site will be exclusively running NVP™ from launch. Operations Director at RSVP (Media Response) Ltd., Dean Hurst, says:
"We make around 100,000 dial attempts each day and find the platform extremely resilient and durable. Call quality is never compromised and the productivity of agents kept at extremely high levels."
Hurst continues: "Whether setting up inbound strategies or outbound campaigns, routing configuration is extremely end-user friendly and does not require technically trained staff. It enables management to set up processes that will aid performance. Upscaling is very simple and the system is far more cost effective in comparison to the costs involved with a traditional PBX."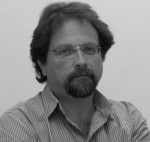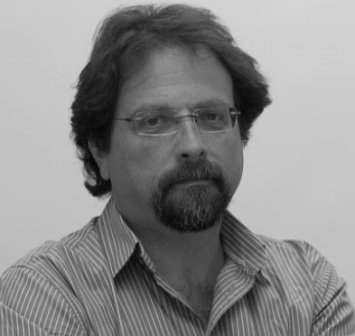 CEO of Noetica, Danny Singer, explains the appeal of NVP™:
"Telephony is rapidly becoming a commodity and a 'one size fits all' way of delivering calls to back-office and the call centre is now obsolete.
Noetica is now able to offer a robust and feature rich telephony solution at virtually zero cost to all users of our Synthesys™ platforms.
This is excellent news for all those call centres that felt obliged to buy and maintain large enterprise telephony solutions."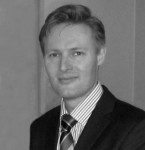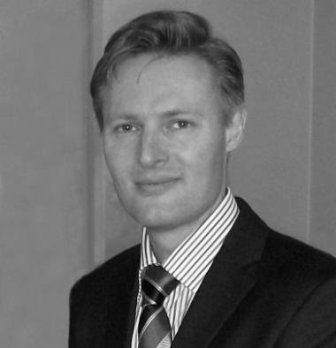 CTO at ResQ, Giles Cook, adds:
"We have completed the migration of our entire estate to Noetica Synthesys™ and are using NVP™ as our sole telephony capability. It gives us enterprise class resilience and scalability, and as it is cloud-based we can route calls across our sites seamlessly." Cook continues: "Our business is growing at pace, and NVP™ is a critical part of our technology enabling this success."
NVP™ is available now from Noetica.
---
Additional Information

Established in February 1997, Noetica is a British, London based software company specialising in the product development and delivery of customer contact systems. Since 2010, following a successful management buyout, Noetica has been fully owned by the senior management team and has been growing profitably year on year. The company employs a hand-picked team of over 25 talented, passionate and dedicated people most of whom have been with the company for many years and have an encyclopaedic knowledge of its technology and the customer contact industry. Noetica's products help contact centres of all sizes (from 10 to 1,000+ seats) across the globe to achieve continuous improvements in the quality and efficiency of their business activities.
For additional information on Noetica visit their Website or view their Company Profile