Swinton Group has today announced major plans to move its Manchester headquarters and customer contact centre to a prestigious new city centre location.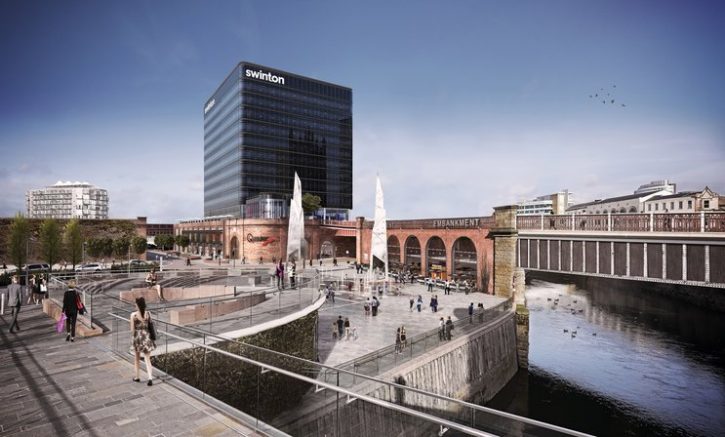 Swinton, the UK's largest high street insurance broker, has signed a lease agreement for the whole of 101 Embankment, a state of the art development across ten floors, currently being built on the site of the historic Manchester Exchange station.
Swinton is one of Greater Manchester's largest private sector employers, and the investment in new premises enables Swinton to bring its Manchester-based head office and customer-facing teams into the same location for the first time.
As part of the move more than 1,000 employees will relocate to Embankment from existing city centre sites on Whitworth Street and Great Marlborough Street.
Situated in Salford and overlooking Manchester Cathedral, the development offers 360 degree views of the city centre and surrounding areas.
Swinton, which was founded almost 60 years ago in Salford, serves 1.6m customers and offers insurance cover for personal lines and commercial needs. The move to a new head office is part of a wider investment strategy, which includes modernising its high street branch network and introducing new IT and telephony platforms.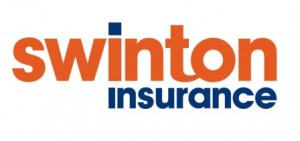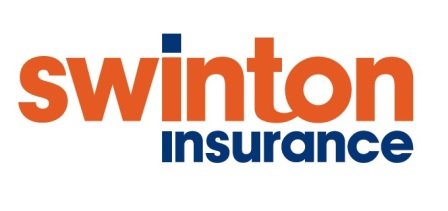 Gilles Normand, Chief Executive of Swinton Group, said:
"The new location is a symbol of our commitment to the North West and demonstrates our intention to remain close to our roots and invest in our local community as we approach our 60th anniversary in 2017.
"Bringing all of our Manchester-based support teams and contact centre colleagues together under one roof will allow for much greater flexibility to deliver great customer service. The move to a new site is a milestone in our drive towards a bold and modern Swinton by re-shaping the way that we work.
"It's about building a sustainable, multi-channel business model that makes things easier for our customers and delivers excellent service, whether they choose to interact with us face to face in branches, over the phone or online."
The prestigious site is being developed as a joint venture comprising local Manchester developer, Ask Real Estate, Carillion plc and Tristan Capital Partners in partnership with Salford City Council and Network Rail.
MIDAS, Manchester's inward investment agency, and WHR Property Consultants have worked closely with all parties to support the relocation. DWF advised on the deal and negotiated all lease agreements.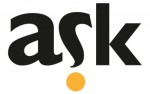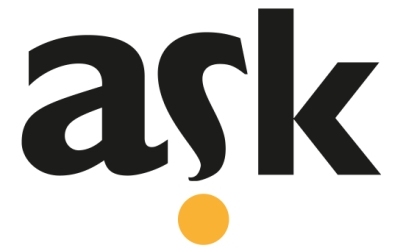 On behalf of the joint venture, John Hughes, managing director at Ask Real Estate, said:
"This is a great coup both for Embankment and for the cities of Salford and Manchester and we are delighted that Swinton has chosen Embankment as its future base in this location of the city."


Elected City Mayor of Salford, Paul Dennett said:
"Swinton's move to Embankment is a major step forward in the regeneration of the Greengate area and brings an important employer into the heart of Salford. It's great to see Swinton coming back to the city where the company was founded almost 60 years ago, and investing in our booming city to create new opportunities for local people."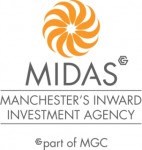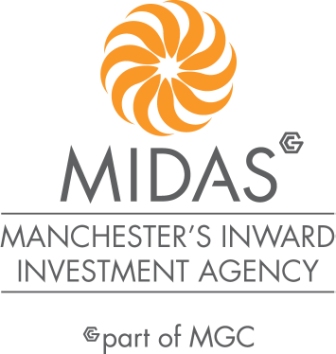 Tim Newns, chief executive of MIDAS, said:
"The development of the new headquarters and contact centre demonstrates a commitment from Swinton Group to Greater Manchester by investing in its place of origin. MIDAS has been delighted to support Swinton throughout this process and will continue to provide assistance.
"The investment is a great way to confirm Swinton's position as the UK's largest high street insurance broker and we wish them every success."
---
Additional Information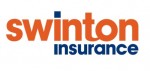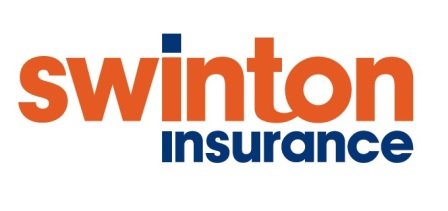 Swinton Group has been helping people find insurance for more than 50 years by using panels of insurers to find the right cover for individual needs without compromising on price. Swinton currently serves more than 1.6m customers and offers a range of products from car to home, bike to van, commercial to taxi insurance, plus additional services like breakdown cover, to help protect the things that matter most.
It has more high street branches than any other insurance broker in the UK, combined with online and telephone services which enable it to deliver a highly personal service. Swinton rose nine places to second place in the Auto Express 'Best car insurance companies 2016' rankings, up from 11th in 2015.
Swinton is a Feefo Trusted Merchant 2016, a unique accreditation which is based on the experiences of genuine purchase verified customers and reflects consistently high scores in customer service over the course of 2015. Swinton Group is a UK subsidiary of leading French mutual insurance group Covéa, who are number one for property and liability insurance in France and served over 11.4 million policyholders, with earned premiums of €17.2bn in 2015.
For additional information on Swinton visit their Website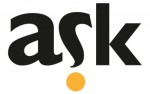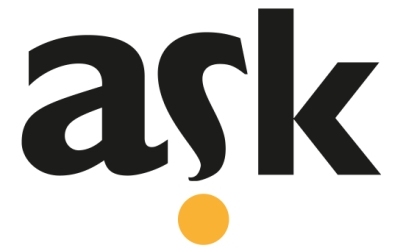 Ask Real Estate:
Established in 2000, Ask has built a reputation for being a leader in multi-partner developments, featuring some of the most creative and bold concepts in regeneration, enjoying outstanding working relationships with both the public and private sector. The Manchester-based company now boasts a portfolio of 20 separate projects, comprising over 3 million sq ft of floorspace and generating an end value of £800 million. Over the last 15 years, Ask has risen to be a market leader, demonstrating a high level of skill and ability in delivering mixed-use developments. From offices to residential and leisure, car parks to business parks, Ask has the experience and track record to produce excellent results. While Ask is proud of its rich heritage in Manchester and the North West, it has recently expanded into other regions and is looking for opportunities to continue to grow its portfolio across the UK.
For additional information on Ask Real Estate visit their Website


Carillion:
Carillion is a leading integrated support services company with a substantial portfolio of Public Private Partnership projects and extensive construction capabilities. The Group had annual revenue in 2014 of some £4.1 billion, employs around 46,000 people and operates across the UK, in the Middle East and Canada. The Group has four business segments. Support services – this includes facilities management, facilities services, energy services, utility services, road maintenance, rail services and consultancy businesses in the UK, Canada and the Middle East. Public Private Partnership (PPP) projects – this includes investing activities in PPP projects for Government buildings and infrastructure, mainly in the Defence, Health, Education, Transport and Secure accommodation sectors. Middle East construction services – this includes building and civil engineering activities in the Middle East. Construction services (excluding the Middle East) – this includes building, civil engineering and developments activities in the UK and construction activities in Canada.
For additional information on Carrillion visit their Website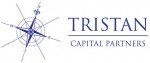 Tristan Capital Partners is an employee-owned investment management boutique specialising in real estate investment strategies across the UK and Continental Europe. Tristan's pan-European real estate funds include core-plus and value-added/opportunistic strategies with total assets under management of over €7 Billion. Tristan is the portfolio manager for core plus funds Curzon Capital Partners III and Curzon Capital Partners IV and for the private equity funds European Property Investors, LP, European Property Investors Special Opportunities, LP and European Property Investors Special Opportunities 3, LP and European Property Investors Special Opportunities 4 LP. Tristan's headquarters are in London and it has offices in Luxembourg, Milan, Paris, Stockholm, Dusseldorf, Madrid and Warsaw.
For additional information on Tristan Capital Partners visit their Website