Why will 47% of callers hang up if they hear 'your call is valuable to us'?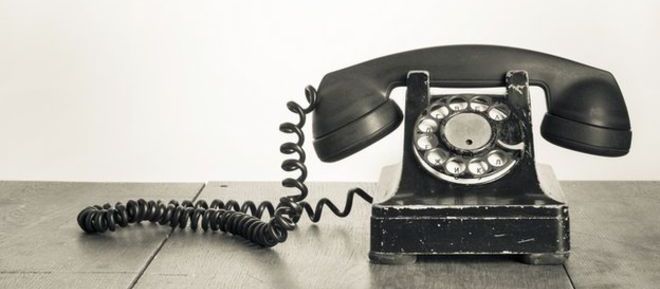 New research into the frustration of waiting in call queues by Which? has revealed what annoys customers the most.
Completed by over 2000 people, the survey revealed that nearly half (47%) found that being told that that their call is valued was the most annoying call-queue feature, followed by being directed to the company website (28%) and then being told that all operators are busy (11%).
In such a fast-consumeristic society, many of us find being on hold a waste of time, and what is clear from these results, organisations are making the experience of being on hold unnecessarily annoying with music and messages. Whatever the scenario, the longer customers have to wait, the more likely the customer experience will diminish.
So what can organisations do to decrease customer wait times? Here are 5 top tips:
1. Pinpoint issues
Wait times are often the result of chokepoints when the process slows down. Are you putting more staff on during seasonal peaks? At what point in your customers' journey are your customers experiencing the longest waiting times? By pinpointing and knowing where the waiting times are high, you can delegate resources effectively.
2. Look into the customer journey 
If your customers end up waiting, could it be because they are in the wrong place? Wait times can occur because customers are not in front of the right people. This is why it is important to take a look at the beginning of the customer journey and check if you're giving your customers the right information. Is your website clear? Does your contact centre team know how to correctly route customers the first time?
3. Focus on customer expectations
A 15 minute wait at the dentist will probably not seem like a long wait, but 15 minutes to check the status of an order over the phone will. What are the expectations in your industry? How are you managing your customers' expectations, and what expectations have been created by your marketing? It is important that you manage expectation every step along the customer journey, and if you're underperforming, what can be done to change this?
4. Offer self-service opportunities
The reality is that many customers like to be self-sufficient, and would rather not talk to an organisation…or if they have to, they would rather do so via digital channels. Technology is often the key to making it easier for your customers to contact an organisation, and by using a better web interface, online chat feature and a CRM system that takes into account customer preferences, it will create a more enjoyable customer experience. The formula is simple: if less customers need assistance from an agent over the phone, your call centre agents will be able to look after more 'urgent' customer matters.
5. Optimise your contact centre
Wait times are often the result of not having enough people to help. After optimising your process, you need to ensure you have the right people in the right place at the right time. By analysing customer data, you'll be able to understand peak times and make sure you are adequately staffed or have an outsourced solution that can handle your calls seamlessly. The best companies know the value of answering calls quickly, and by reducing your call waiting time, you will likely see a rise in sales and customer satisfaction.
---
Additional Information
For additional information on MplContact visit their Website