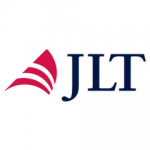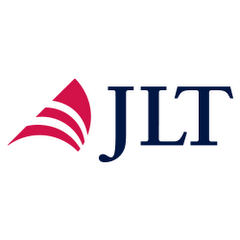 JLT Employee Benefits has appointed Peter Mileham as Operations Manager for its new Customer Support Centre in Edinburgh which is due to open its doors towards the end of the year.
Peter will start this newly created role on 13 October 2014, and will be responsible for overall leadership, performance, training and operational developments of the brand new operation.
Peter has 23 years' experience in a contact centre environment, working with Barclaycard, The AA and Sky. He joins from Amazon where he was the leader of their Edinburgh office and was instrumental in implementing a number of new technology and customer service initiatives.
Gemma Sherry, Head of Customer Support, JLT Employee Benefits, commented: "JLT is strongly committed to delivering the best experience to our clients. Peter has a wealth of experience in managing challenging customer contacts. His outstanding people and project management skills, combined with his technical savvy and track record in driving innovation, will play a central role in embedding quality in our new Customer Support Centre. We are excited about Edinburgh and delighted with Peter's appointment."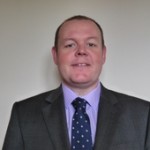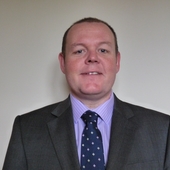 Peter Mileham, Operations Manager, JLT Employee Benefits, says: "I am very pleased about the prospect of joining a dynamic, expanding and wide ranging business in Scotland. The challenge of being able to help develop this new customer contact centre was an exciting opportunity not to be missed and I'm looking forward to working with Gemma and the team."
Additional Information Click Here