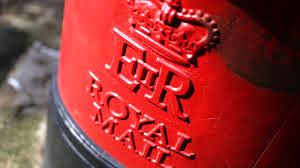 Royal Mail have announced that they will be recruiting up to 450 at their Stoke based customer service centre to cope with the seasonal demand for their parcel services.
Royal Mail spokesman Val Bodden said:
"We are finalising our Christmas recruitment plans. It is the busiest time of the year for Royal Mail and we plan all year round to help ensure we deliver the best possible service to our customers.
"Every Christmas, we make a substantial financial commitment in additional resources to handle the festive mailbag, including the recruitment of thousands of temporary staff."