Is your customer service ready for the cloud? Take the 5-question test now!
is your contact centre cloud ready – Yes or No? asks Enghouse Interactve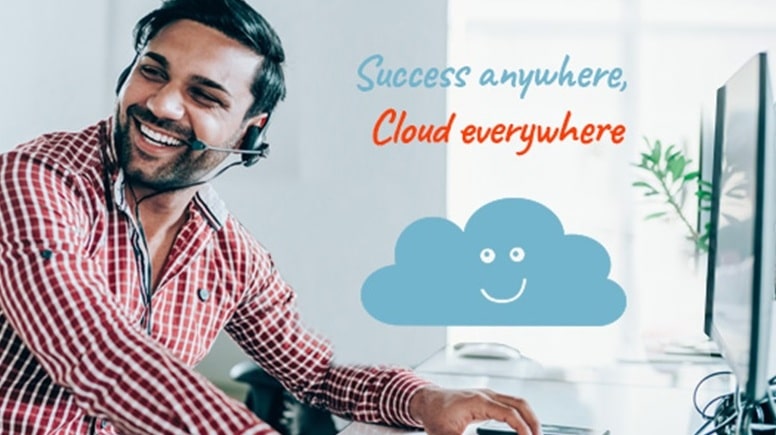 Are your customers satisfied with the level of service you provide? Are you struggling to keep up with ever increasing demands for convenient, effortless and fast service across a variety of digital channels? Are you trying to asses the potential for improvement in your contact centre?
Many questions! Get some answers by completing our 5-question checklist!
»  What role does your contact centre play in your company?
»  How are contact volumes changing in your organisation?
»  Which channel is the biggest focus for your customer service?
»  How well do your agents know a customer's history?
»  How many customer service channels do you offer?
There are many factors to consider when it comes to your contact centre strategy.
We have picked out 5 relevant points and created a 5-question checklist. Based on your final score, we offer tangible recommendations for action.
This is how it works:
»  Select the most suitable answer to each of the 5 questions.
»  Note down your score.
»  Add the total score and read the result.
»  If you wish, you can also book an appointment for a consultation with our Enghouse Interactive Contact Centre experts.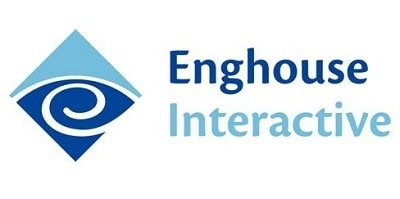 To take the 5-question test Click Here
Enghouse Interactive is a leading global contact centre and video solutions provider that has been serving thousands of customers for over 35 years. Enghouse Interactive (EI) solutions enable customers to deliver winning customer experiences by transforming the contact centre from a cost centre into a powerful growth engine. EI core values – Reliability and Choice – are key differentiators in the global marketplace. Reliability speaks to EI's reputation for always honouring commitments to customers, staff, partners and investors.
Choice is reflected in the unparalleled breadth of its CX portfolio, which enables customers to choose from a wide array of solutions and consulting practices, whether deployed on-premise, in the cloud or on a hybrid platform. By providing a broad range of technologies and capabilities based on open standards, EI simplifies the advanced integrations that customers require.
For additional information about Enghouse Interactive view their Company Profile